French and Kurdish forces in norther Iraq have confirmed that they have been attacked by a store-bought drone rigged to carry and explosive device. Spokesman for the U.S.-led military coalition in Iraq, Air Force Col. John Dorrian, has confirmed that an explosive improvised drone device exploded at a military camp in the Iraqi city of Irbil.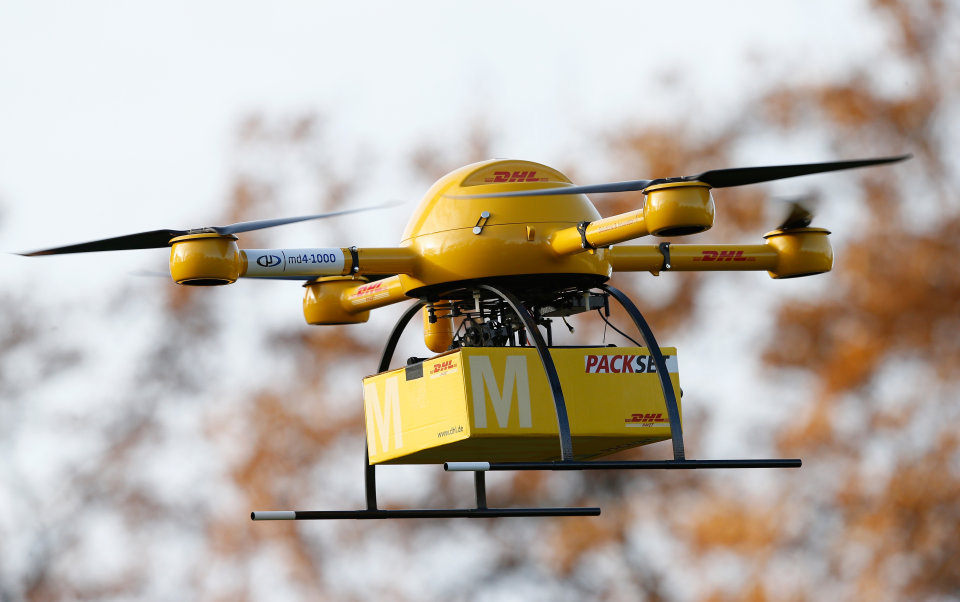 The attack is being called a Trojan Horse-style attack by Dorrian. Stephane Le Foll, Frances' presidential spokesman, has confirmed that two French special forces soldiers were seriously injured by the explosion. Two Kurds were also killed in the same attack, which occurred on October 2, 2016.
The attack was foreshadowed by a video released by Jund al-Aqsa, an offshoot of al-Qaida. The video shows a drone controlled by two alleged terrorists landing on a Syrian military barracks without being noticed. Another video was released of a similar drone dropping small explosive devices on enemy groups near Aleppo.
This video was the first time that militant groups have shown they have the capabilities to use these consumer products as weapons. Militant groups have used these drones for surveillance and reconnaissance in the past but have not used them offensively.
Chris Woods is the head of the Airwars project and tracks the patterns of international air war in the Middle East. He states that, for terrorists, the possibilities are endless and that the U.S. coalition should start preparing sooner rather than later. He told reporters:
"there are a million ways you can weaponize drones — fire rockets, strap things in and crash them. This is the stuff everyone has been terrified about for years, and now it's a reality,"
[revad2]