A gun wielding tier 2 sex offender was reportedly shot in the groin while attempting to rob a tobacco shop in Garfield, New Jersey last week. 27-year-old Louis Pizzi made the mistake of attempting to rob a store owned by a retired NYPD detective.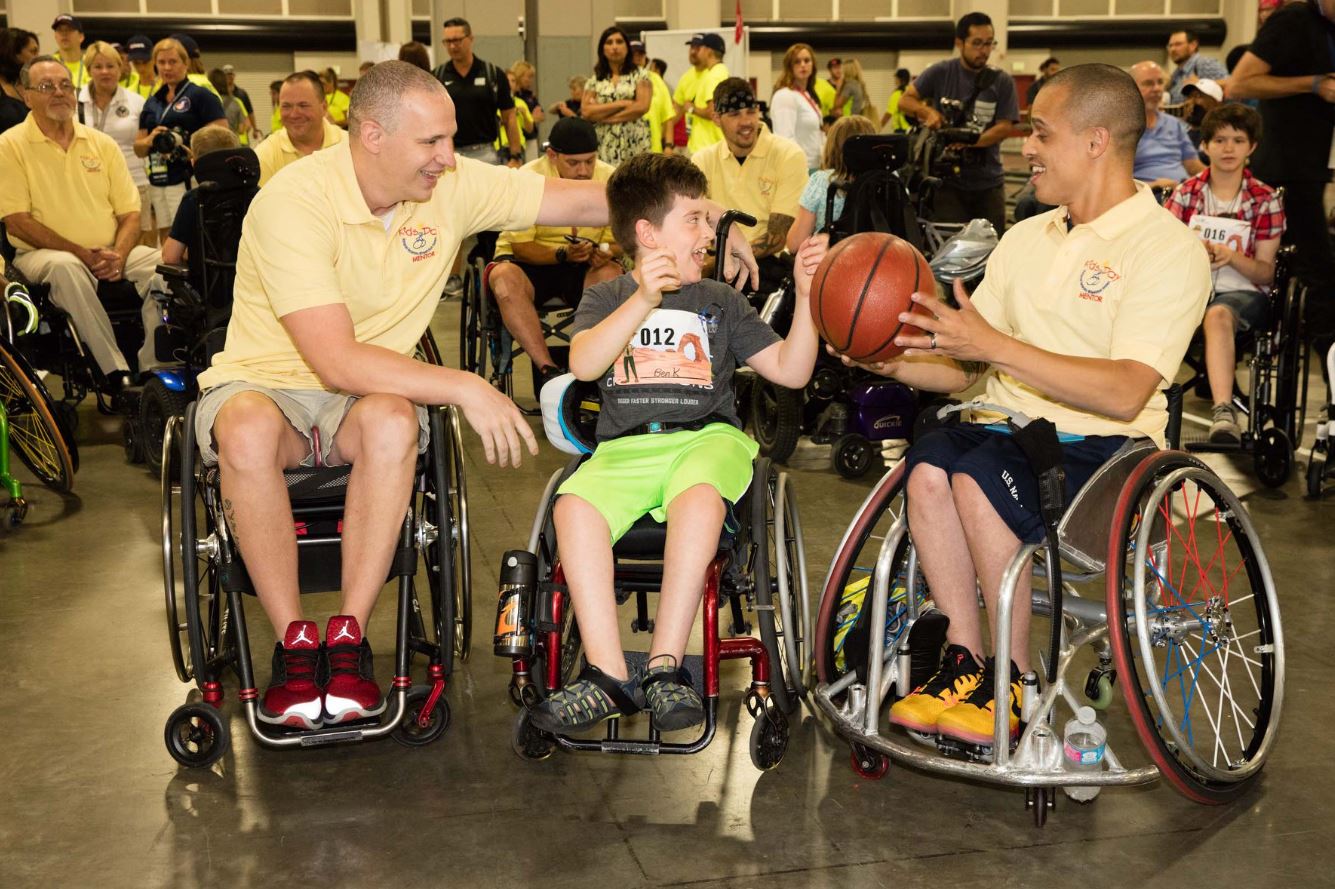 Pizzi entered the business last Thursday carrying a handgun and concealing his identity with a a hoodie and mask. Pizzi demanded the money in the register, the retired NYPD detective refused and instead attempted to subdue Pizzi. At some point during the struggle the shop owner was pushed to the floor and forced to draw his own weapon and fire one shot at Pizzi, which struck him in the groin.
Pizzi fled the scene and was pursued by the owner. The two men encountered police who arrested Pizzi and transported him to the hospital for treatment for his groin injury.
Pizzi is being held on a $500,000 bond due to the nature of his previous crimes. He was released from prison in 2009 after serving six years for the aggravated sexual assault of two young girls he was babysitting. Following his release in 2009 Pizzi would go on to earn himself charges for assault, theft, forgery, disorderly conduct and weapons charges.
Bergen County Prosecutor Gurbir S. Grewal confirmed that the weapon Pizzi was carrying was a BB gun.
[revad2]