Secure America, an organization "dedicated to bringing critical security issues to the forefront of the American debate," created a one minute long video showing what the country of France would look like completely under the control of ISIS. The satirical travel agency style video posted to YouTube shows scenes from cities around the European nation doctored to look like the Islamic State has conquered the country by adding flags to historical landmarks and even going as far as putting a hijab on the famous painting of Mona Lisa.
The video opens welcoming you to "The Islamic State of France," featuring two French flags altered to have the seal of Muhammad over top of the blue, white, and red.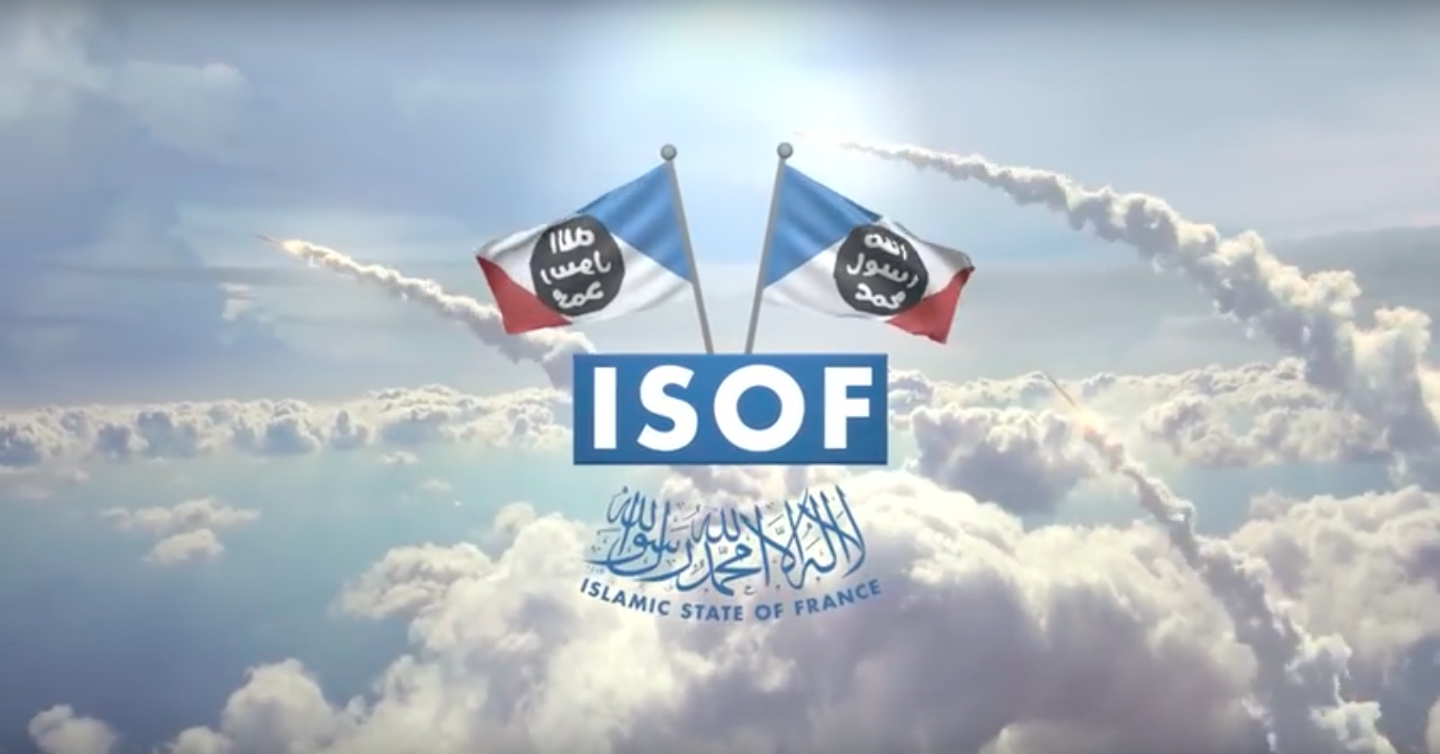 "Under Sharia Law, you can enjoy everything the Islamic State of France has to offer, as long as you follow the rules," the female narrator says, as scenes of ISIS terrorists shooting people in the head and people praying to Mecca flash by.
"Enjoy the fine art featured at the Louve," she continues in her French accent, "the Mona Lisa finally looks how a woman should.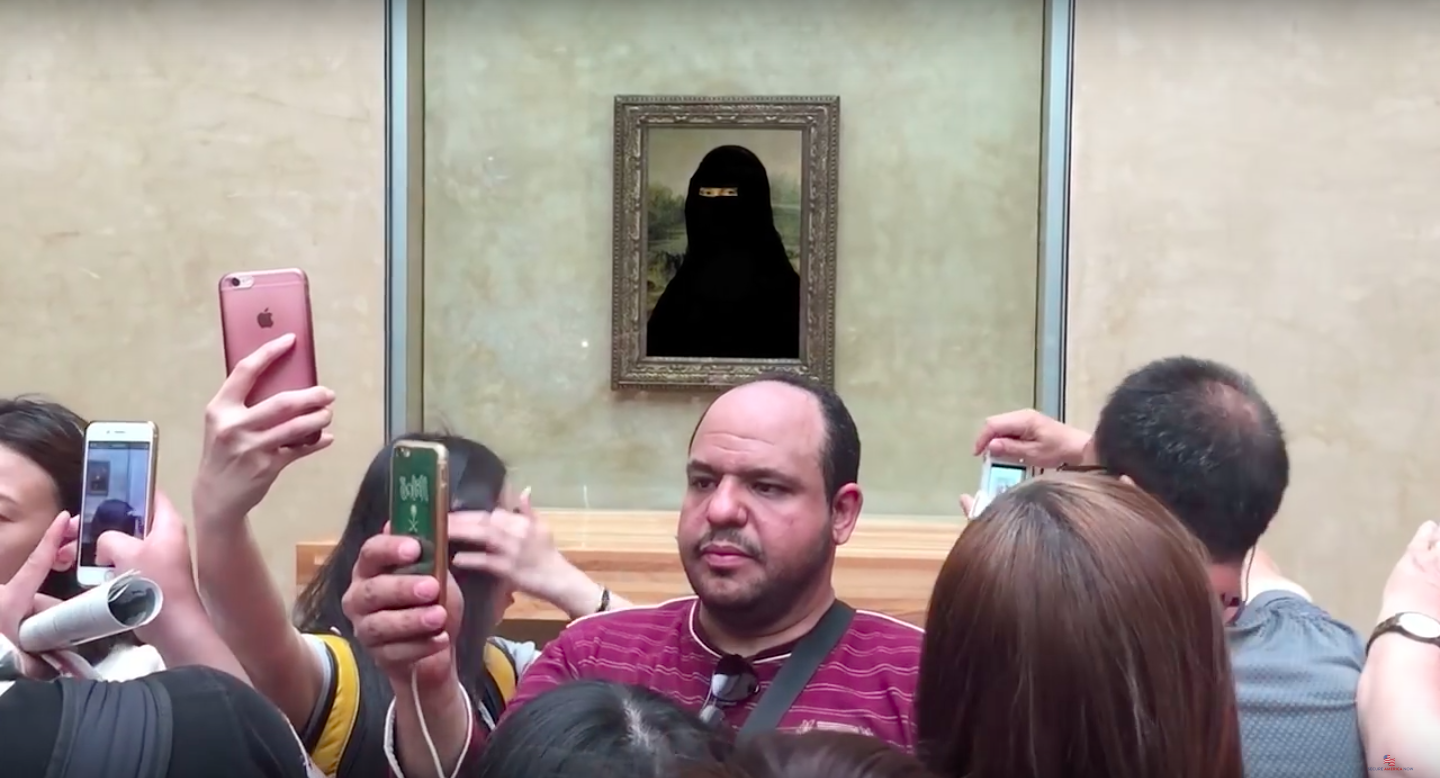 As the narrator suggests places to visit, images showing the Notre Dame and the Arc de Triomphe covered with Islamic writing and flags are shown.
The narrator even states that under the Islamic State, the Arc de Triomphe "now rightfully stands for the brave jihadist leaders who gave their lives for our fearless leaders."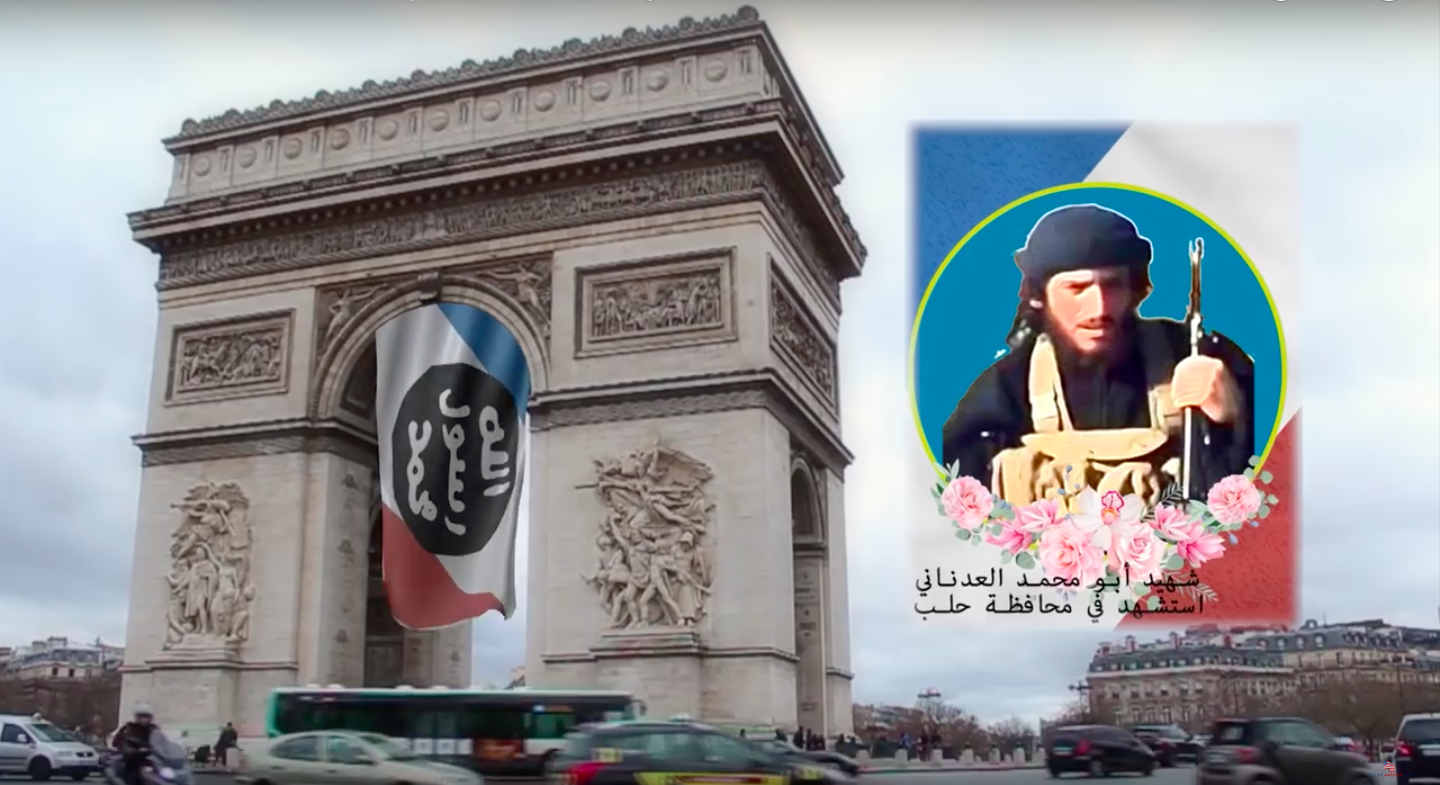 She then invites you to eat at one of their world renowned restaurants, "as long as it's not during a fast," and shows a restaurant with a sign that reads "CLOSED FOR RAMADAN."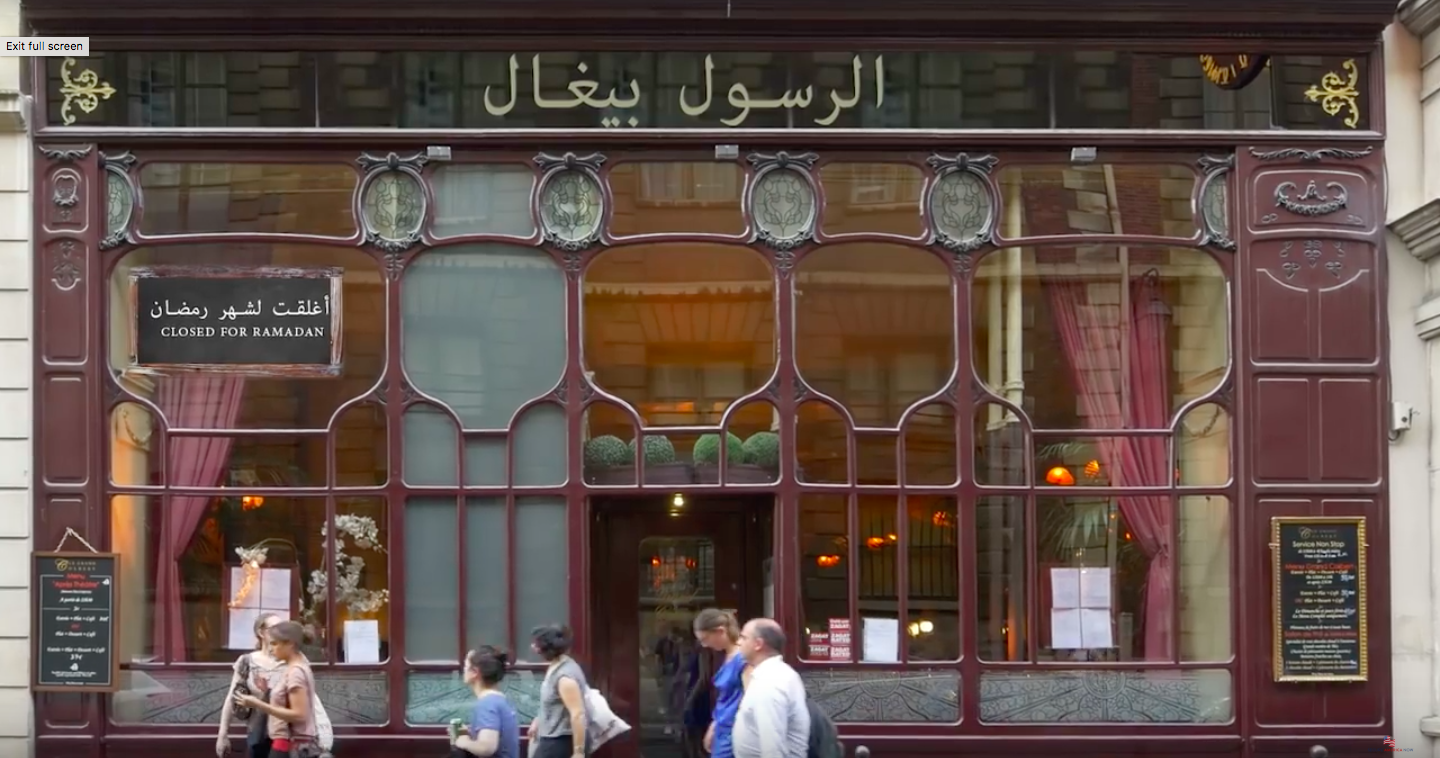 "Lastly," she says, "we continue to teach our children the tenants of Sharia Law and train the next generations of fighters to defend the caliphate."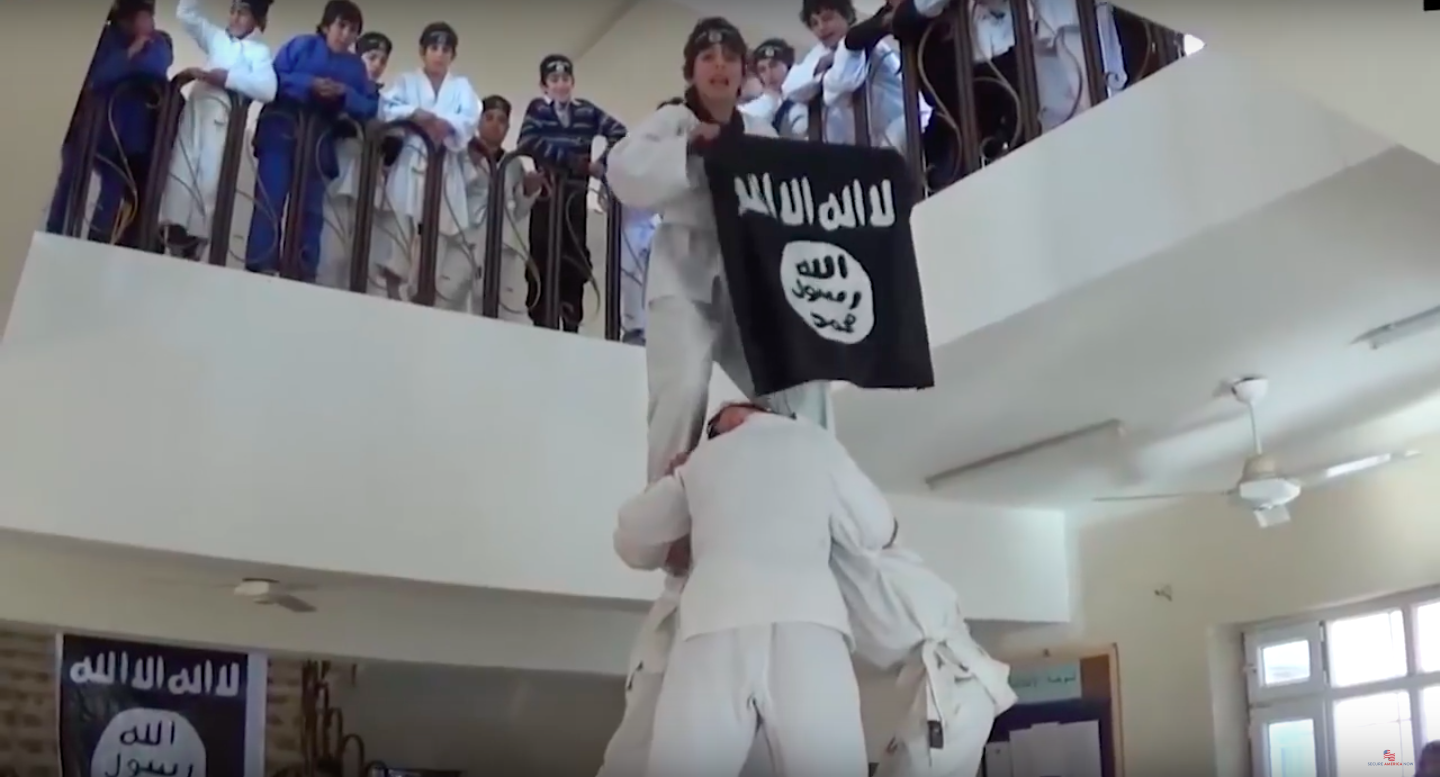 The mock travel ad ends by inviting you to "experience a new regime of culture" and see everything the Islamic State of France has to offer. It includes a link to visit their website, newregimeofculture.fr.
Secure America, the group that created the ad, describes themselves as "a nonpartisan organization dedicated to bringing critical security issues to the attention of the American people."
[revad2]