CBS4 reporters covering Denver's ongoing election investigations have uncovered more instances of voter fraud this election cycle. The organization has uncovered multiple instances where voters were able to cast two votes for the same election. Previously, CBS4 investigations revealed that dead voters had been casting ballots in Colorado for many years after their death.
New cases reveal six people were able to vote twice in the state of Colorado, while another six were able to vote twice by voting in both Colorado and another state.
Lincoln Wilson, a registered Republican from Northeast Colorado, is now one of five in the state being charged for voter fraud. Wilson is accused of voting in Colorado and Kansas in elections during 2010, 2012, and 2014. Wilson admitted to the fraud and said he "only voted on local issues" and "didn't vote twice for President."
People like Bruce Rickey, a registered Republican from El Paso county, is accused of voting twice in the state of Colorado but across country lines. Court documents showed Rickey told election officials that he "hated" a Sheriff in Elbert County so he made his way there to vote against him on a term limit issue.
Kansas Secretary of State Kris Kobach told CBS 4,"You'd be surprised how often people double vote. Two of the cases are serial double voters. I think people discover they can get away with it and keep doing it." He also added that his office is "aggressively prosecuting" these double voters because it's a crime that "can't be caught ahead of time."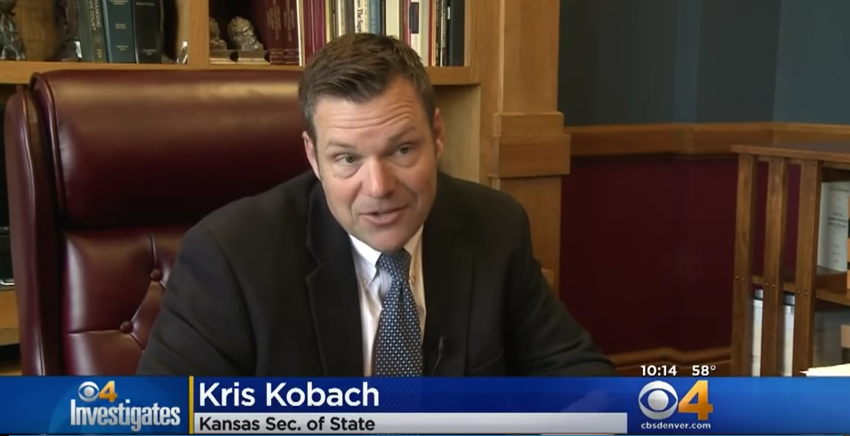 "Any one of those 10,000 people could probably succeed in casting two votes," he continued. "We want to get the word out, 'Don't do it, we'll catch you.'"
ERIC, or Electronic Registration Information Center, is an Interstate Crosscheck program that allows states to share and compare voter data. Kansas and Colorado are among the 28 states that partake in the program, making it easier to catch voters who vote multiple times across state lines.
Colorado Secretary of State, Wayne Williams, said "Some states haven't recognized the importance of participating in ERIC and making sure the integrity of the process is ensured."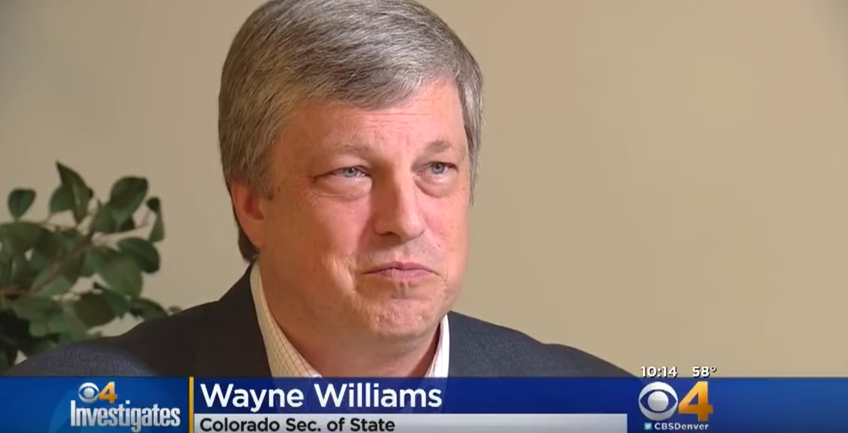 "There are individuals who break the law and they should, and are, being prosecuted for that," said Williams.
Williams also admits that more double voters are likely committing the offense and getting away with it. Slight discrepancies on voter rolls can wind up with citizens getting multiple voting ballots in the mail despite only being eligible for one vote.
[revad2]