A Marine Corps jet fighter crashed just outside of Twentynine Palms, CA on Tuesday. The crash occurred at approximately 6 pm at the end of a training flight near the Marine Corps Air Ground Combat Center.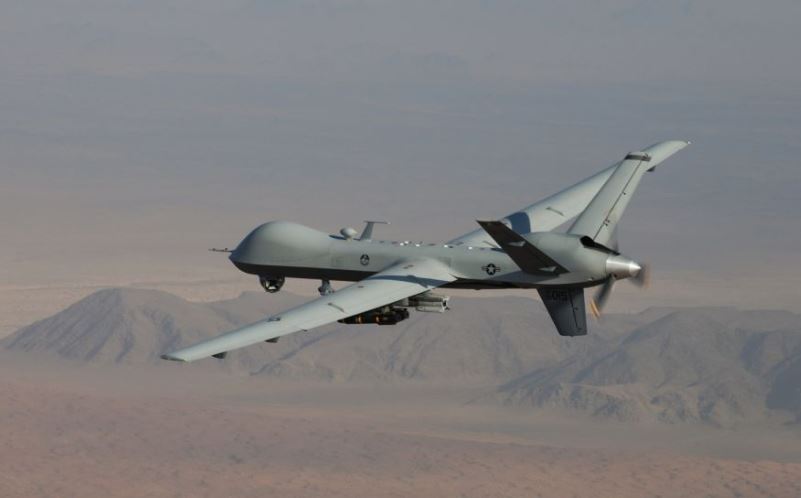 The pilot was part of the Marine Fighter Attack Squadron 251, Marine Aircraft Group 31, 2nd Marine Aircraft Wing and was able to eject safely with no major injuries. He was transported to a local hospital for precautionary treatment. His identity has not been released.
The crash was the result of a "landing mishap." First Lt. John P. Roberts, a Marine spokesman, told reporters:
"Initial reports say that he had touched down and after he touched down, he needed to eject,"
Preliminary reports indicate that the jet touched down but military officials have denied these allegations.  The crash reportedly took place as the plane was landing. The plane reportedly burst into flames and continued to burn in the Mojave desert until local firefighters could arrive.
This crash is one of many plane-related issues for the base. It comes just three months after another F/A-18 crash killed Marine Maj. Richard Norton on July 27, 2016 at Twentynine Palms. Another FA-18D Hornet was forced to make an emergency landing on August 13 at the same base.
[revad2]