New Jersey lawmakers are pushing legislation that will ban the sale of realistic-looking toy guns throughout the entire state of New Jersey. New Jersey Assembly Democrat Mila Jasey is leading the charge to outlaw toy guns. She is pushing the legislation despite laws already being in place that make using a imitation or toy gun in a robbery or altercation a crime.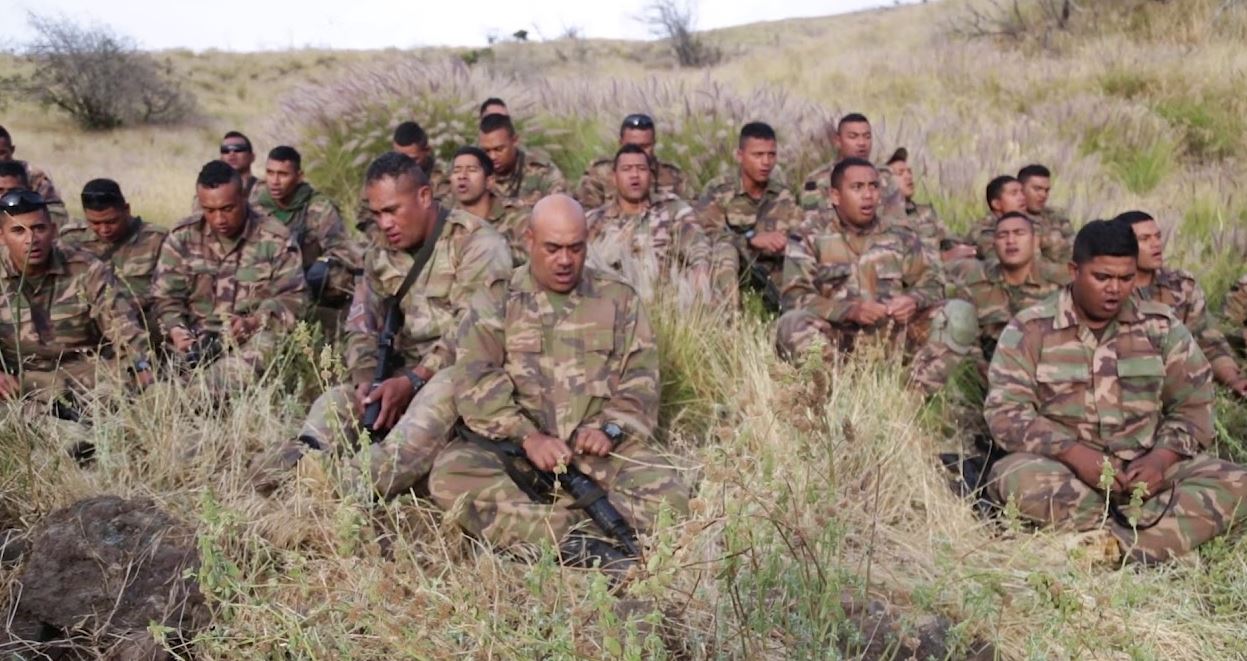 New Jersey bill (A-1119) will prohibit the sale of toy guns that are deemed "substantially similar" or "reasonably capable of being mistaken for firearms." The law would prohibit the sale of any toy gun that is black, blue, silver, or aluminum. The guns will also be required to be marked with non-removable orange stripes.
Critics of the bill claim that criminals with nefarious intentions can simply spray paint a toy gun black if they wish to pass it off as a real firearm. Conversely, a real firearm can be marked with an orange stripe to give police officers and the general public the impression that a real firearm is simply a toy.
Violators of the bill will be charged up to $500 for the first offense and $1,000 for each subsequent offense. Jasey has justified the push for the bill by stating it will reduce the number of children accidentally shot by police for brandishing toy weapons.
However, according to the Associated Press, police mistakenly shooting children is far less likely than supporters of the bill would like you to believe. The AP reports that there have been only 25 deaths caused by an individual brandishing a fake gun since 1994. This means all residents of the state of New Jersey will be denied the ability to purchase toy guns for incidents that happen roughly once a year, nationwide.
[revad2]