Air Force Secretary Deborah Lee James has confirmed that U.S. forces are encountering an increasing number of unmanned aircraft that have been rigged to explode. Cheap consumer-grade drones that are available in stores all over the planet are being modified by ISIS fighters to carry out deadly attacks against Iraqi and Kurdish forces advancing on the city of Mosul.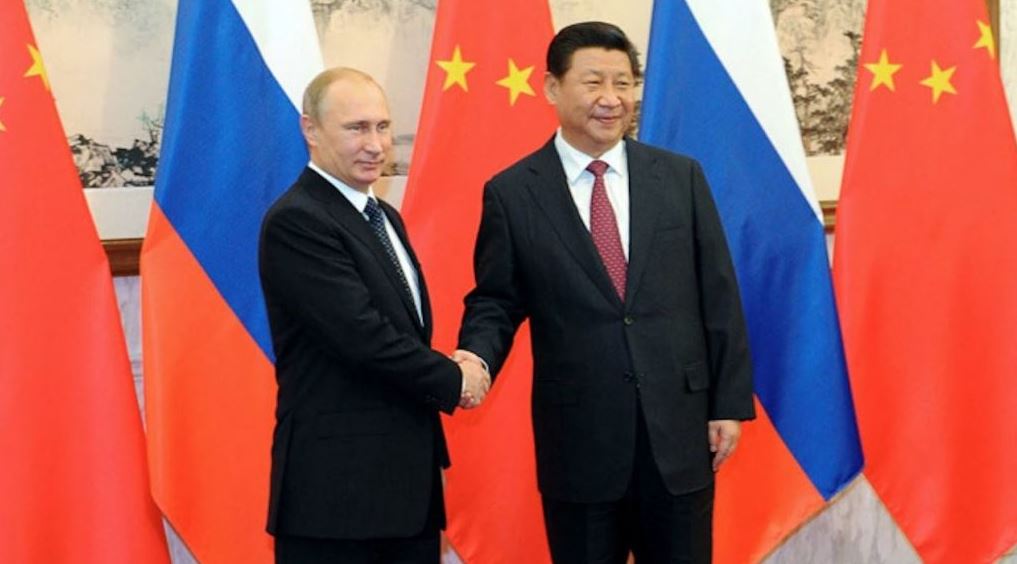 James is now urging the U.S. Air Force to develop affordable methods to counter these threats. She confirmed that two Peshmerga soldiers were killed and two French soldiers were injured by one of these UAS devices. She argues that new technology isn't necessary to neutralize these threats and that physical means won't be needed. A quick response should be their number one priority, according to James.
"It's not necessarily the development of a new thing to defeat it. It could be taking what we've gotten already and packaging that in a different way to go after that threat, but we need to do that more rapidly…. You don't necessarily have to shoot. There's a variety of ways to attack the problem and what we need to do is put our best thinking together and focus on it going forward into the future."
She states that the Air Force was able to neutralize a flying bomb drone earlier last week using electronic measures. The response time was not as quick as she had hoped but the drone was neutralized "fairly quickly."
All branches of the military have been pursing counter UAS technology in recent years. The Pentagon recenly requested an additional $20 million to be invested in this technology as recently as July 2016.
[revad2]