ISIS terrorists have executed nine of their fellow Jihadis that attempted to flee the battle of Mosul by throwing them in burning oil trenches. Scores of these flaming trenches have been created to impede the progress of approaching Iraqi and Kurdish troops as they advance on the terrorist stronghold.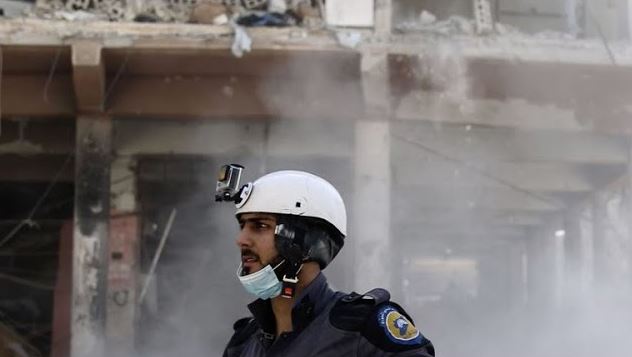 The Jihadis had their hands and feet tied together before being thrown in the inferno while still alive. Al Sumaria News has confirmed the executions took place stating:
"ISIS terrorist gangs executed nine of its members for fleeing the battle against the security forces in Mosul, by throwing them in trenches containing a burning oil, after tying their hands and legs,"
A U.S.-led coalition of nearly 30,000 Iraqi Security Forces (ISF), Kurdish Peshmerga troops, Sunni tribesmen, and Shiite militiamen are approaching on the city of Mosul and the 6,000 ISIS fighters that are currently defending it. They have already captured several of the smaller towns and villages that surround the city.
The remaining ISIS fighters are expected to grow more erratic and dangerous as the coalition approaches.  Amnesty International, a human rights group, has warned that the fighters are likely to carry out similar atrocities against civilians as they grow more desperate.
Reuters reports that 90 Islamic stat-held villages and towns around Mosul have been retaken and that approaching forces are within 20 miles of the city in the south.
[revad2]