The Islamic State, better known as ISIS, released an official statement on Monday, October 10 confirming the death of the terrorists organization's propaganda chief. The statement confirms reports from the Pentagon which claim that the ISIS leader was killed by a U.S.-led airstrike in September.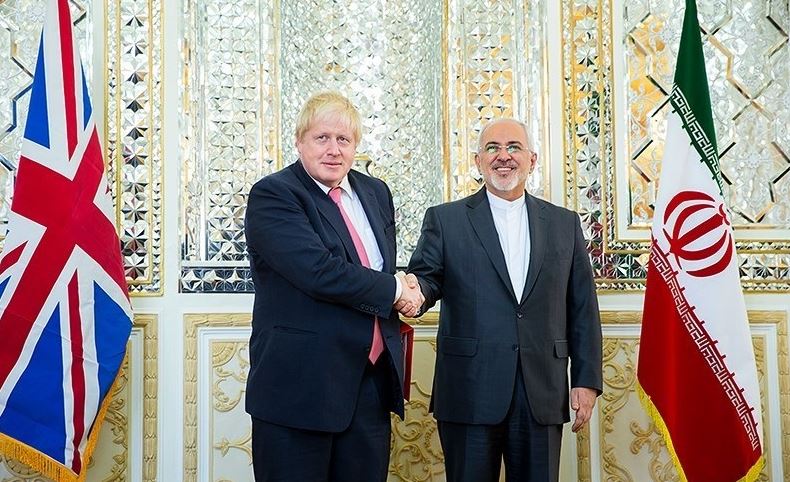 ISIS has not confirmed that the propaganda leader, Wa'il Adil Hasan Salman al-Fayad, was killed in the airstrike. However, the release does match the timetable in which the Pentagon claims al-Fayad was killed during the airstrike on September 7.
ISIS released a tribute to Abu Mohammed al-Furqan on Monday. al-Furqan is an alias of Wa'il Adil Hasan Salman al-Fayad. al-Fayad has also been non-active and has not been seen since the September 7 bombing according to U.S. intelligence officials.
al-Fayad was the man responsible for many of the graphic ISIS propaganda videos that circle the internet and are prominent on pro-ISIS message boards. The beheading of journalists and aid workers that were broadcast, recorded, and distributed were arranged by al-Fayad.
His death is a major blow to the recruitment and propaganda efforts of ISIS, the New York Times reported. The distribution channels that once led more than 30,000 foreigners to join ISIS in Syria and Iraq have seen dramatic drop offs since the disappearance of al-Fayad.
In August of 2015 the group released more than 700 unique pieces of propaganda a month, that number has dropped to under 200 as of September 2016. Analysts believe the drop off is due to the death of al-Fayad and over a year's worth of airstrikes that target ISIS strongholds. Rhetoricians working for the terrorist organization are forced to devote their time to creating war reports instead of anti-west literature.
[revad2]