Iran has stepped up its weapon transfers to Houthi rebels that are fighting the Saudi-backed government in Yemen. U.S. and Iranian officials have confirmed with Reuters that Iran has increased the pace of transfers of missiles and small arms in recent months. A majority of the weapons have been smuggled through Oman; a small gulf state that borders Yemen, Saudi Arabia and the United Arab Emirates.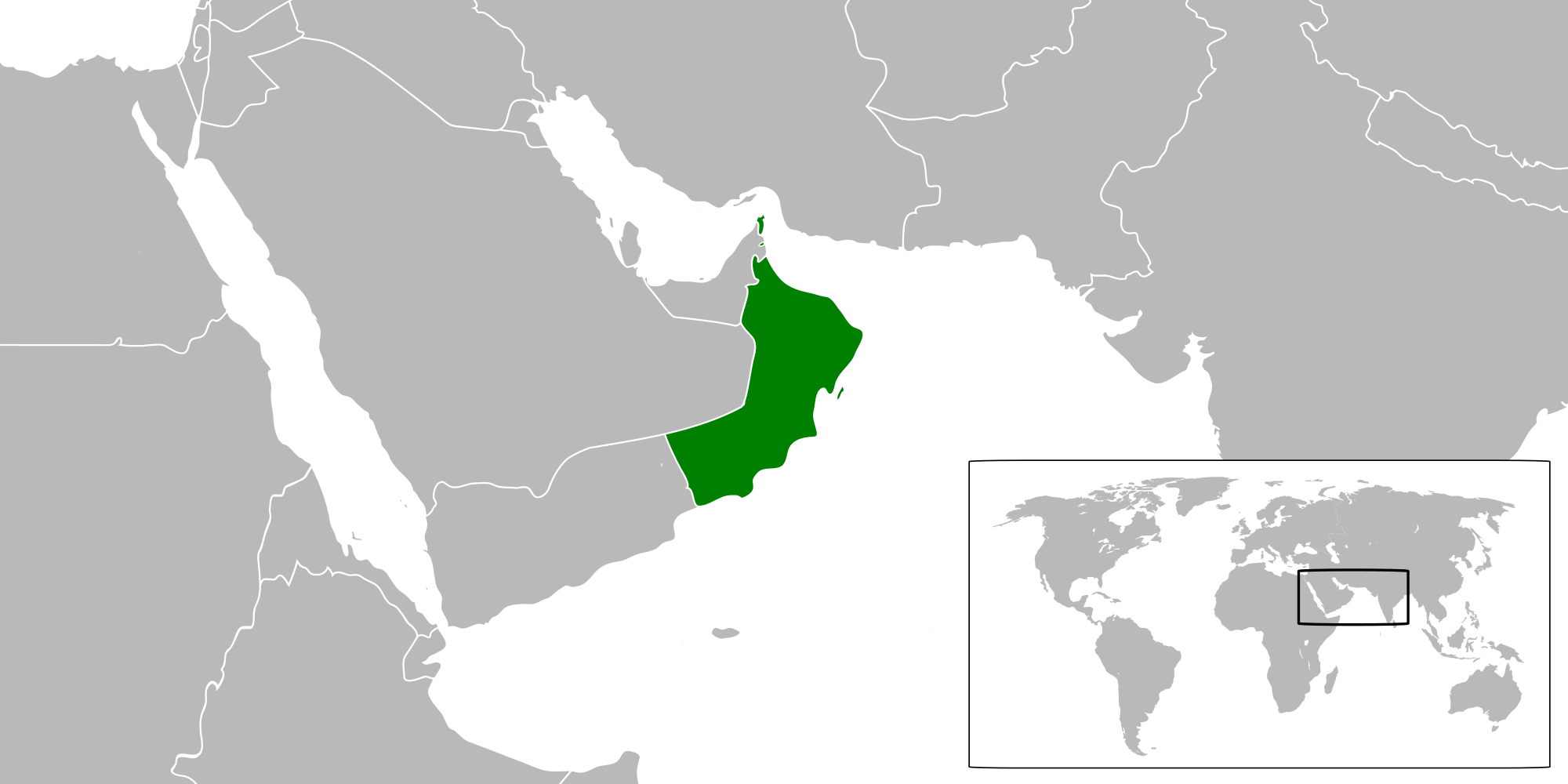 Oman is considered an ally by United States military officials. However, a recent attack on the USS Mason by Houthi rebels with what is believed to be weapons that were smuggled through Oman has led U.S. officials to issue a warning to nation's leaders.
A U.S. administrator told Reuters:
"We have been concerned about the recent flow of weapons from Iran into Yemen and have conveyed those concerns to those who maintain relations with the Houthis, including the Omani government,"
Oman denies any weapons being smuggled through their borders. Officials from Yemen have confirmed that Omanis are not actively engaged in the weapons smuggling but are "turning a blind eye." Leaders in Oman have denied these claims. Omani Foreign Minister Yousef Bin Alwi  told a Saudi newspaper:
"There is no truth to this. No weapons have crossed our border and we are ready to clarify any suspicions if they arise."
The U.S. recently launched retaliatory strikes against Houthi rebels following the attack on the USS Mason but do not plan to take any action against Oman at this time.
[revad2]