On Monday, American Iranian Gholamreza Shahini was sentenced to 18 years in Iranian prison for "collaborating with a foreign government." According to The Foreign Desk, the dual-citizen was punished for blasphemy after he "insulted the revered" on a Facebook page and "collaborated with a hostile government."
Shahini, who is referred to by friends and family as "Robin," had been held captive in Iran since July after traveling there to visit his sick mother. On July 11th, the 46 year old San Diego resident was arrested by Iran's Revolutionary Guard while at his mother's house under vague circumstances, though it was assumed at the time it was because he was outspoken against Iran's human rights record on pages across the internet. The 18 year sentence is among the harshest against an American this year, and analysts believe the punishment is a plan for Iran to bargain money from the United States for his release.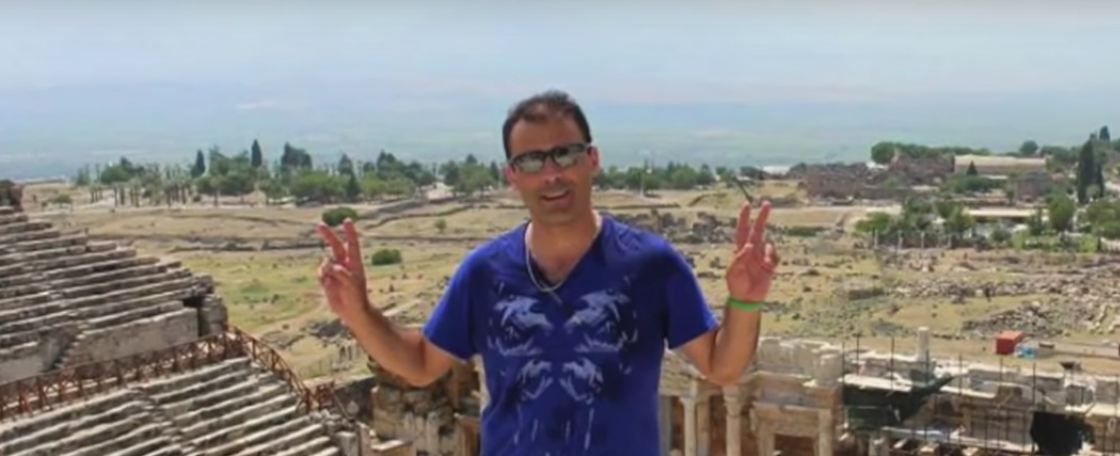 Shahini spoke to Vice News in a telephone call from prison following his sentencing on Monday night.
"Whatever information they had is all the pictures I posted in Facebook, in my web blog, and they use all those evidence to accuse me," Shahini said.
"I do a hunger strike – until either they free me or I die," he added.

Shahini's arrest and subsequent imprisonment comes as no surprise following the deteriorating relationship between the United States and Iran. Iran has continuously targeted Iranian-Americans to detain and imprison as a means to punish America, so much so that the State Department issued a travel warning months ago saying that "Iranian authorities continue to unjustly detain and imprison U.S. citizens, particularly Iranian-Americans, including students, journalists, business travelers, and academics, on charges including espionage and posing a threat to national security."
Just last week, The Washington Free Beacon reported that Iran expects "many billions of dollars to release" those U.S. citizens still being detained" in Iran. Iranian officials reportedly expect up to $2 billion dollars in ransom payments, much like the $1.7 billion dollars cash handed over to the Islamic Regime in January during a prisoner swap where 4 American prisoners were released.
[revad2]