Check Out This Amazing Urban Carry Total Concealment Holster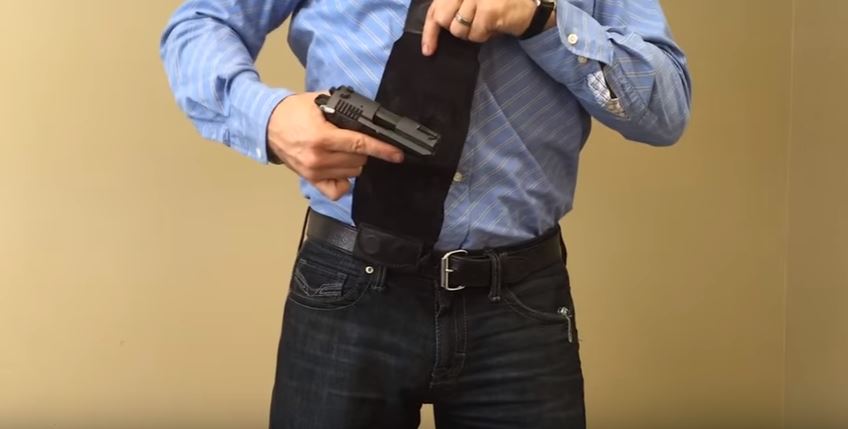 Check out this amazing Urban Carry Total Concealment Holster that allows you to discretely and safely carry a variety of firearms comfortably and effectively. Many new carriers often complain that they need to buy new clothes or feel that their weapon isn't secure on their waistband. This amazing holster eliminates those worries for all carriers of any experience level.
What might look like a dorky cell phone case is actually one of the most comfortable holsters on the market. Watch the video below to see the Urban Carry Total Concealment in action. This video doesn't just show off this amazing product, it gives you valuable tips on how to maximize the effectiveness of this amazing device.
[revad2]