An AH-64 Apache helicopter was forced to call in reinforcements when it found itself stuck in a muddy field after being forced to make an emergency landing. According to military officials the Apache and its crew touched down in an empty field near Houston, TX to avoid total catastrophe due to undisclosed mechanical issues.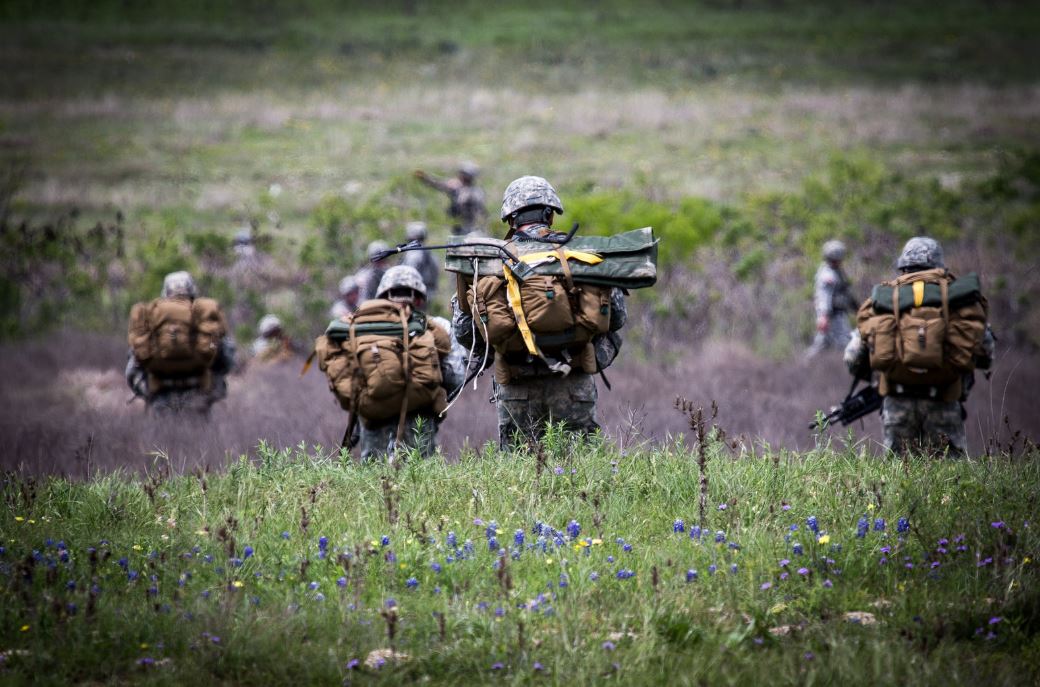 The Texas Army National Guard was conducing a routine training mission when things when from bad to worse. The service members were able to land the aircraft safely, only to discover that the 11,000 Apache was now embedded in several feet of thick Texas mud.
A Chinook helicopter was called in to free the Apache as a growing crowd of spectators looked on. One of the members of the crowd, a former U.S. Marine Helicopter mechanic named Justin Frazier, commented that the maneuver was far more risky and dangerous than many people would believe. He told reporters at KHOU:
"If it gets out of control during the flight, they could either lose the payload or actually lose both helicopters,"
Frazier's worries almost came true. The Chinook attempted to lift the Apache but was forced to abort the attempt due to a payload shift as they began lifting the immobile helicopter. Military personnel on the scene were forced to reset the lines. The second attempt to free the helicopter was successful. The Chinook then carried the Apache 16 miles to the Baytown Airport for service.
Thankfully, no one was injured during the emergency landing or recovery efforts.
[revad2]