Over one-third of VA suicide hotline calls roll over to under trained staff at backup centers because many workers want to "leave early." Poor work habits and other problems at the Department of Veterans Affairs have lead to potentially hundreds of troubled and suicidal veterans being neglected and not provided with the help they deserve, according to former director the VA's Veterans Crisis Line Greg Huges.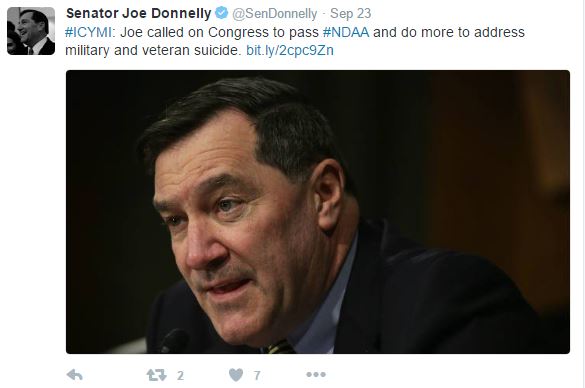 Approximately 35-40 percent of all crisis center calls received in may of 2016 were rolled over to back up centers where the phones are manned by barely-qualified workers. Huges claims that many workers take less than five calls per day and leave before their assigned shifts end. In an internal email Huges stated that coverage at the centers suffer because some crisis line staffers:
"spend very little time on the phone or engaged in assigned productive activity because we have staff who routinely request to leave early,"
Huges came out about the poor work ethic after leaving his post in June. In response to the accusations the VA has stated it is increasing staff at the New York Based hotline and will be opening a new hotline in Atlanta.
The number of calls has increased exponentially, some of the call centers being so overwhelmed with calls that some veterans are sent to prerecorded messages asking them to call back. The need for these staffers is at an all time high. The crisis line is forced to dispatch emergency responders on an average of 30 times a day and have made 80,000 referrals to suicide prevention coordinators for further intervention.
The hotline received more than 500,000 calls last year. This is fifty times higher than the number of calls it received in 2007. The agency is also enhancing partnerships with community-based mental health care providers to ensure same day access for urgent calls at all VA medical facilities across the country.
[revad2]