The United States and South Korea will take part in an exercise next month that simulates a strike on North Korean nuclear facilities, South Korean officials told South Korea's Yonhap news agency.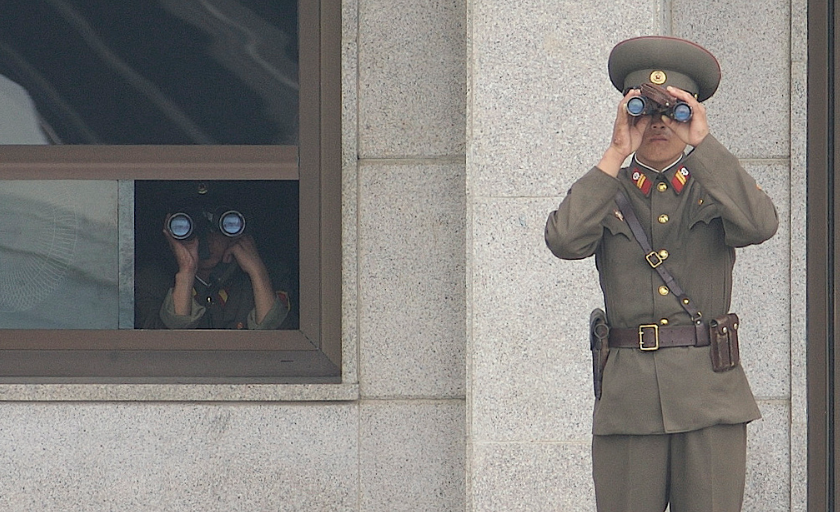 The announcement comes less than two weeks after North Korea claimed that they successfully tested another nuclear warhead which had a yield of possibly even more than the nuclear bomb dropped on Hiroshima.
This test prompted the United States and South Korea to prepare for a scenario where North Korea uses their nuclear bombs.
The U.S. and South Korea will also conduct a simulation of what will be done in case North Korea conducts a missile strike attack.
The mock attack on North Korean nuclear facilities will be a part of joint exercise "Red Flag," which will be held at Eielson Air Force Base in Alaska between October 3 and October 21.
"The drill will be held with the scenario of a sudden missile attack from North Korea," the officials told Yonhap, saying that it is "designed to practice striking the North's nuclear and other core military facilities".
According to the announcement of the simulation, a GBU-31 Joint Direct Attack Munition will be used. It is a guidance kit that converts unguided bombs into guided munitions.
[revad2]