The Senate and House have overridden President Barack Obama's veto of the Justice Against Sponsors of Terrorism Act (JASTA) in a landslide 97-1 and 348-77 votes. Earlier this month Obama vetoed a bill that would allow the families of 9/11 victims to sue the Saudi Arabian government for their involvement in the terrorist attacks on the World Trade Center on September 11, 2001.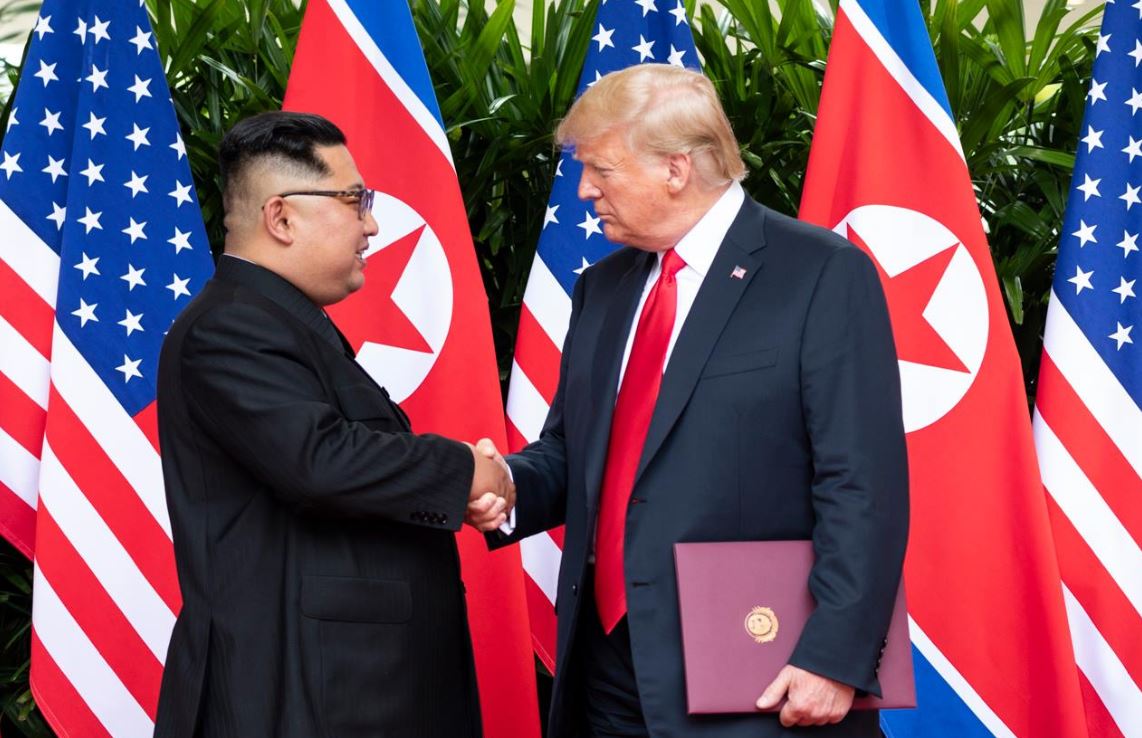 Lobbyists in the nation's capital are being paid top dollar by the Saudi government to pressure congressmen into supporting Obama's veto, according to the La Times. However, the lobbyists are having little effect. For over a decade the family and friends of 9/11 victims have been pressuring congress to pass this legislation.
Senator Charles E. Schumer (D-N.Y.) has stated that this is an non-partisan issue and that senators are putting their affiliations aside to do what is right. He stated:
"Both parties will come together.The families of the victims of 9/11 deserve their day in court, and justice for those families shouldn't be thrown overboard because of diplomatic concerns."
The "diplomatic concerns" that he is referencing were brought up by opponents of the act that claim allowing U.S. citizens to sue the Saudi government could lead to hypothetical situations where other countries use the law to:
 "haul U.S. diplomats or U.S. service members or even U.S. companies into courts all around the world."
However, U.S. government officials have decided, almost unanimously, that justice should prevail over the hypothetical diplomatic issues the bill may cause.
When the veto is overridden  it will be the first veto override since Obama took office and the 11th veto override in American history.
[revad2]