The North Korean government has established an infantry unit for the sole purpose of training them to carry "nuclear backpacks." Radio Free Asia has reported that North Korean propaganda videos and images have been released showing North Korean soldiers wearing military backbacks emblazoned with the iconic hazard symbol that indicates the contents contain radioactive material.
According to confidential sources within North Korea, the military is asking all of the nation's troops to become a "nuclear arsenal" in the event of war with the U.S. and South Korea. The backpacks were first sighted during a military parade being held in honor of the 70th anniversary of the North Korean Workers' Party being founded.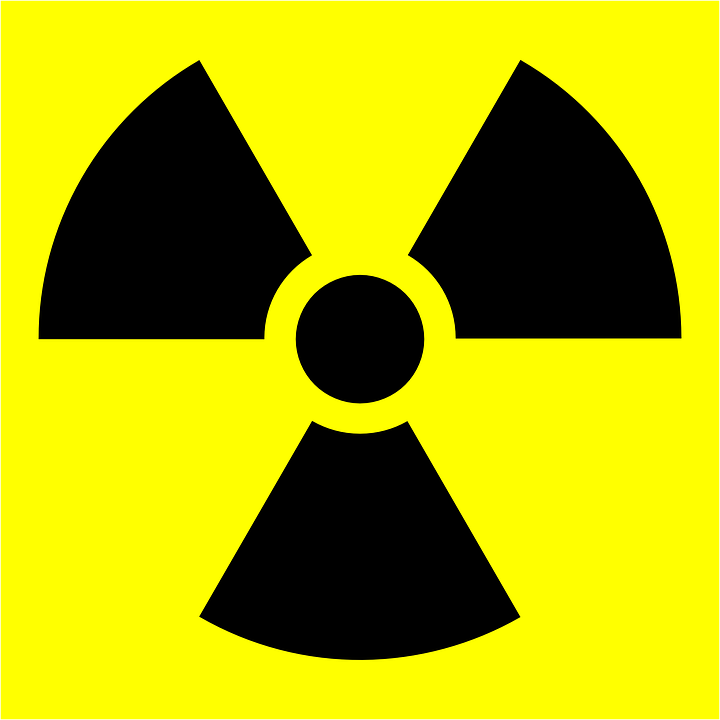 On Tuesday North Korean officials issued warnings that the country will "Not show mercy to aggressors." Political analysts believe that the images of the nuclear backpacks were purposely "leaked" by North Korean officials in response to joint military exercises being carried out by the U.S. military and South Korea's Republic of Korea (ROK) Army.
The belligerent leaders of the communist country to the north claim that they believe the United States is planning to carry out a "preemptive nuclear attack" on North Korea. They view the war games as an aggressive insult to their country despite both the United States and South Korean forces asserting that the exercises are "non-provocative in nature and meant to strengthen cohesiveness between the ROK and U.S. military"
North Korean officials have claimed they will launch a preemptive strike of their own which would "turn Seoul and Washington into a heap of ashes." It is believed that North Korea has a small stockpile of nuclear weapons at their disposal. The country has conducted up to four nuclear warhead tests as of January 2016. Fortunately, they have not been able to retrofit any of their ballistic missiles to carry nuclear payloads.
It's possible that these nuclear backpacks are a solution to their technological shortcomings. It is believed that soldiers would carry the backpacks into a combat zone, or highly populated area in South Korea, before they would activate the device. It is believed that the backpacks would spray radioactive material throughout the area as a form of biological attack aiming to cause wide-spread health concerns rather than cause a nuclear explosion.
Many military officials believe these backpacks are the latest installment of North Korean saber-rattling. Backpacks similar to the one's seen during the 70th anniversary military parade were also spotted in 2013. They were classified as a faux-threat and called nothing more than military pageantry. It's possible that the North has taken these ineffective props out of storage as a scare tactic as their nuclear program continues to improve.
[revad2]