The Missouri State Senate and State House have voted to make Missouri the 12th state to allow adults to concealed carry handguns without a permit. Missouri lawmakers voted on Wednesday to to override Governor Jay Nixon's veto of legislation that would eliminate permit requirements to carry a firearm by a landslide 24-6 vote. The State House also supported the override with a 112-41 vote.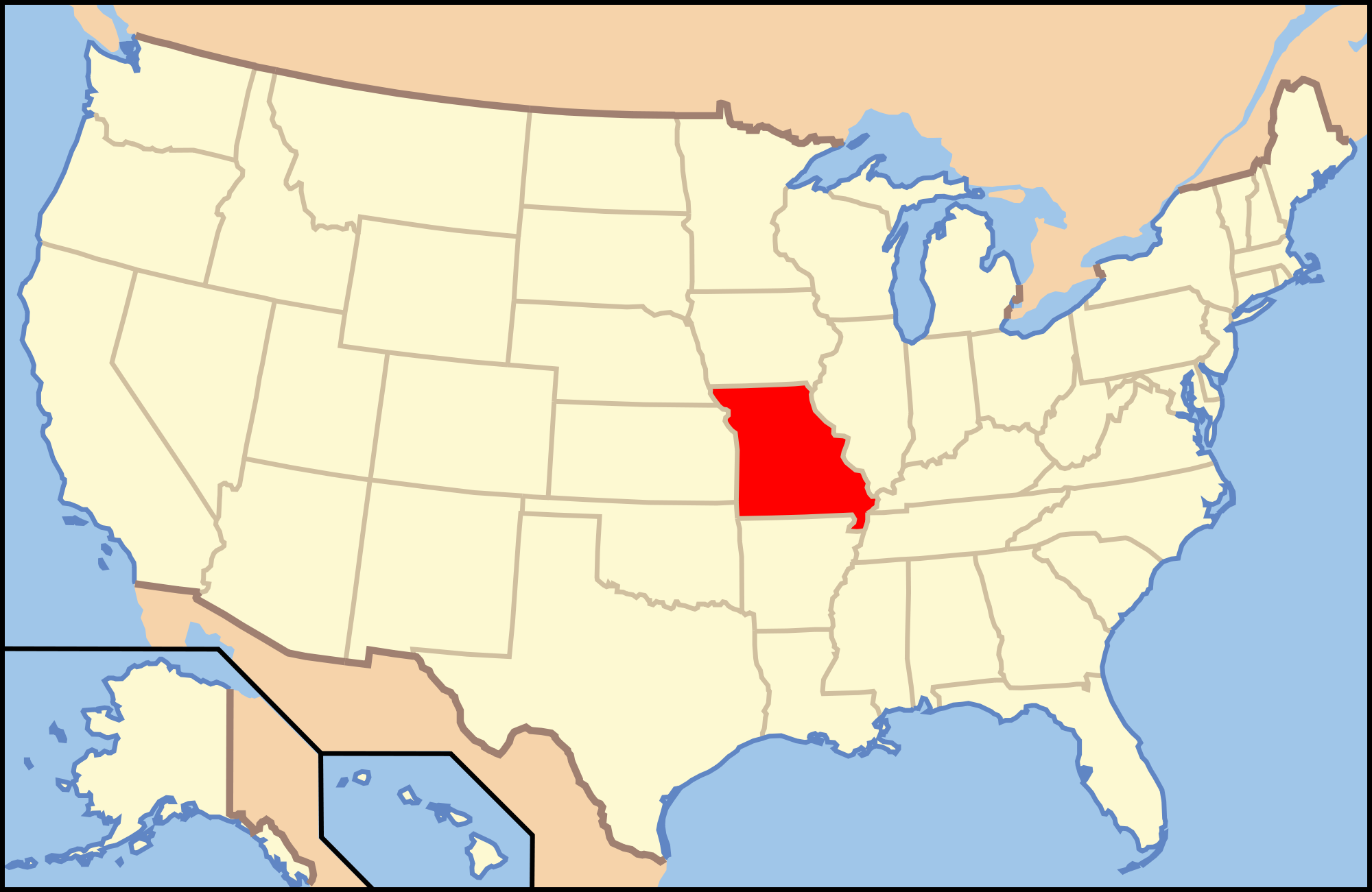 The measure known to supporters as "constitutional carry" will go into effect January 1, 2017. It will allow citizens to carry concealed weapons anywhere that currently allows open carry. Missouri joins the ranks of Alaska, Arizona, Arkansas, Idaho, Kansas, Maine, Montana(99.4% of state), Mississippi, Vermont, West Virginia, and Wyoming that currently allow open carry without a permit. Other states allow limited carry such as unloaded weapons with loaded magazines.
The law will expand the state's "stand your ground" policy and will allow citizens to use deadly force on public property if they perceive a deadly threat. The legislation also expands the power of "castle doctrine" or the ability to defend one's home and family from intruders by allowing guests and baby sitters to use deadly force if necessary.
Republican Sen. Brian Munzlinger dispelled any protests from anti-gun groups that claim that the legislation will increase gun violence by stating:
"The basis of this whole bill is that it allows law-abiding citizens to protect themselves and their families,"
The debate over the bill lasted approximately three hours. Representatives from the National Rifle Association were in attendance to support the bill while members of Mike Bloomberg's anti-Second Amendment "Everytown for Gun Safety" group were also present.
[revad2]