A Southern California man that shot an Army Veteran in cold blood for $50,000 was sentenced to death. Daniel Patrick Wozniak lured Army veteran Samuel Herr to Joint Forces Training Base in Los Alamitos and shot him dead so that he could steal the money Herr earned while deployed in Afghanistan to pay for an extravagant wedding.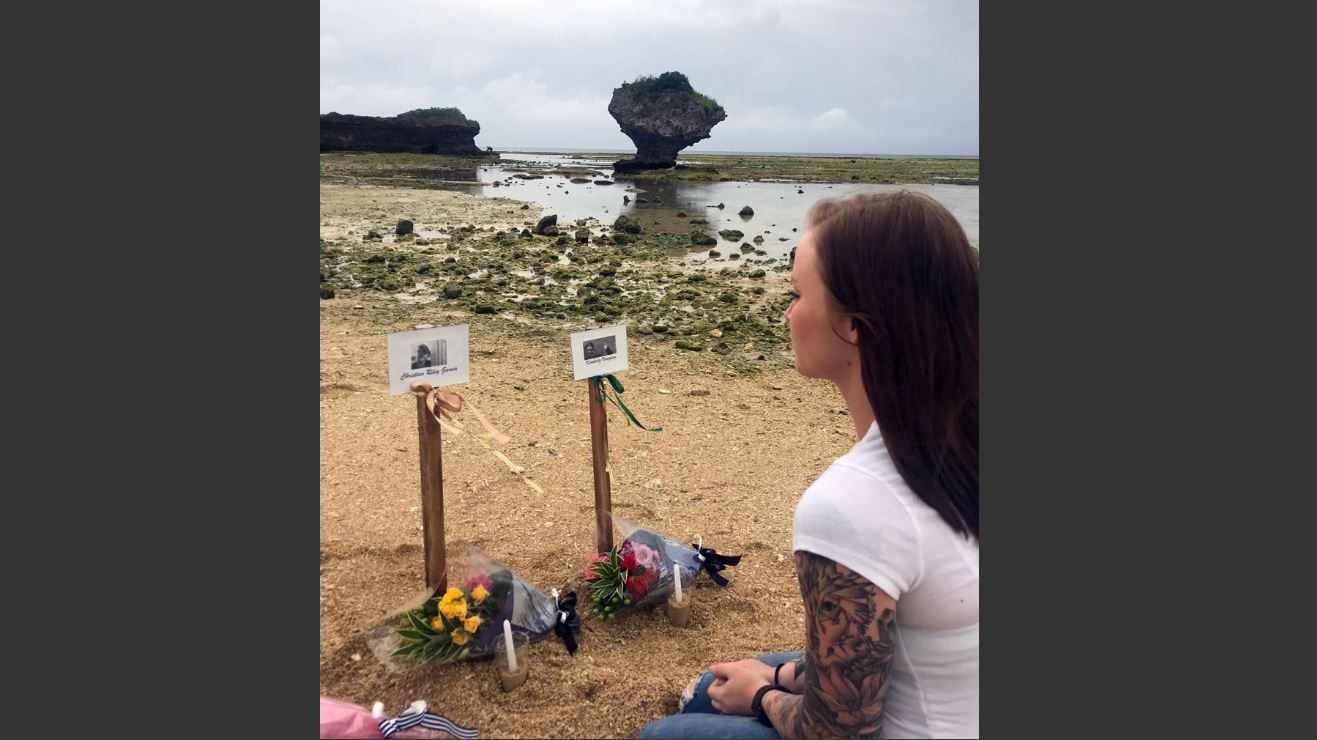 Wozniak killed Herr in 2010. At the time Wozniak was an out-of-work community theater actor that lived on the same block as Herr. He was aware that Herr had a large amount of money from combat pay and hatched a grisly plan to murder Herr, frame him for rape, and drain his bank account. After murdering Herr Wozniak dismembered his body, cutting off  his head and arm, and scatter the body at Long Beach's El Dorado Park. He then killed one of Herr's friends, Julie Kibuishi, and attempted to make it look as if Kibuishi killed Herr after an attempted rape.
Wozniak's plan failed miserably. He was caught several days later after paying a 16-year-old boy to travel around town withdrawing money from Herr's bank account in $400 increments. Police arrested the boy who promptly turned Wozniak over to the police. Orange County Superior Court Judge John Conley followed the advice of a Jury that decided Wozniak should be put to death back in January, he handed down the sentence stating:
"At the cost of two human lives, the defendant chose not to get married inexpensively or to defer his honeymoon. He wanted to do it in style, and he was willing to kill two people he knew to accomplish this."
Several of Herr's fellow veterans attended the trial to show support for Herr's family. Samuel Herr's father, Steve Herr, was also present. He said in court on Friday:
"You Dan are a coward and a poster boy for the need for an effective death penalty in California"
It is unlikely that Wozniak will be put to death anytime soon. No inmates have been put to death in the state of California since 2006. Wozniak will be transferred to death row at San Quentin, where 750 other inmates are also awaiting execution.
[revad2]