Colin Kaepernick isn't just refusing to stand for the national anthem. He is now wearing shirts featuring Cuban dictator Fidel Castro. Kaepernick was spotted wearing a shirt featuring Malcom X, the totalitarian leader Castro, and a caption that reads "Great minds think alike" during a press conference on Monday. Kaepernick stated that he refuses to apologize for refusing to stand for the anthem and plans to remain seated for the rest of the season. He then refused to comment on the subject.
Any educated American is immediately perplexed by Kaepernick's decision to wear a shirt depicting a leader notorious for violating human rights when he takes a "political stand" against the oppression of black people in America. Kaepernick seems unfazed by the fact that, had he pulled this stunt in Cuba while Castro was Prime Minister, the consequences could include imprisonment, torture, or even death.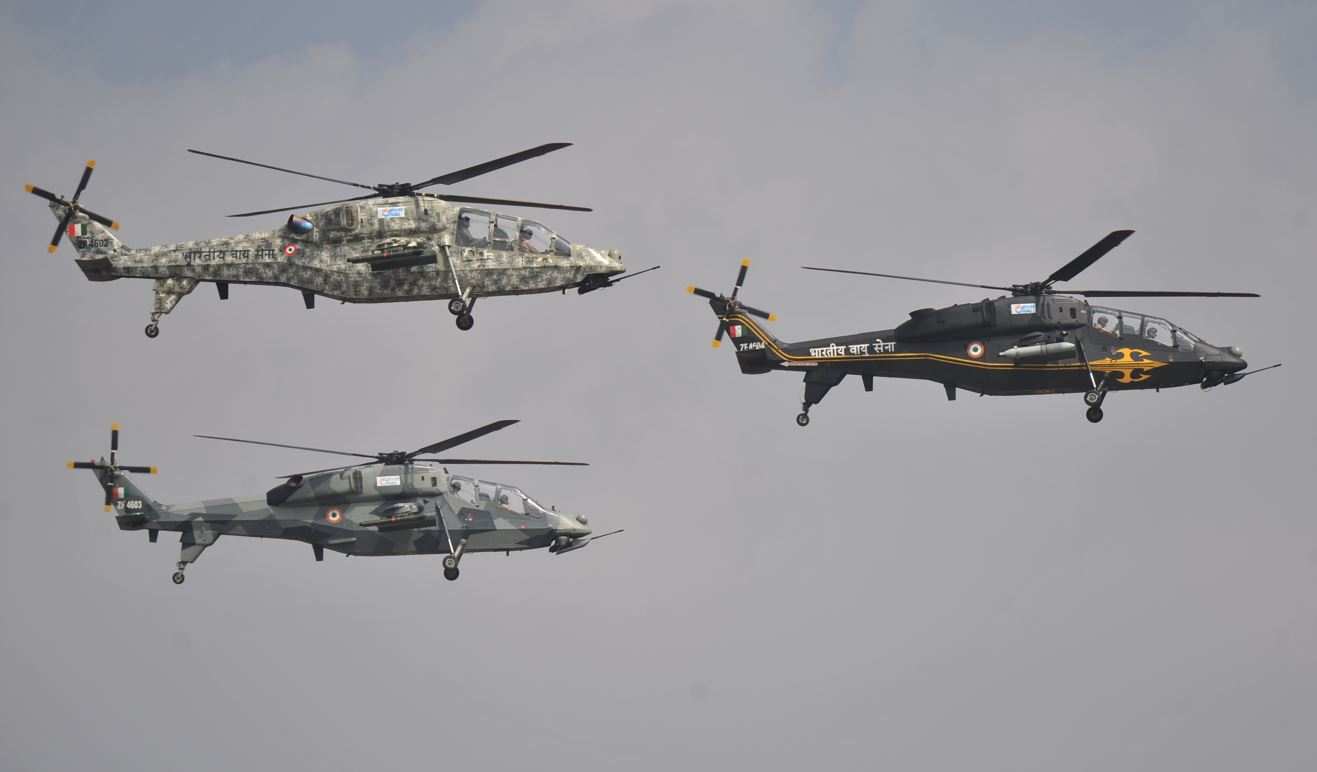 Sergio J. Sixto is one of thousands of people that were imprisoned and tortured by Fidel Castro. He spent months in an overheated prison cell, half-starved, with his face pressed against the cell door as it was the only source of oxygen. He states that he was able to survive thanks to food smuggled in by his wife during regular visits.
Sixto was interviewed by the Independent Journal and hopes to get through to the thick-sculled quarterback by explaining to him that pulling a stunt like this in Cuba would have had sever consequences. Sergio is a Cuban exile that was able to survive imprisonment under Castro and eventually made his way to the United States.
He commented on the absurdity of idolizing Castro while complaining about the treatment of Blacks in the U.S.:
"If that guy had a dictator like the Castro's for 57 years in power in his country, he would know what it's like to really be oppressed. Especially for black people. Black people are the most repressed in the country. The prisons are filled with them mostly. There are more than 100 thousand people in Cuba that died in Cuba because of the Castros. There are 3 million people in exile from the country. If he would know what it's like living in Cuba, he would know what it's like to be an oppressed black man."
Sixto went on to chastise the over-privileged quarterback by comparing the life of a professional athlete in the U.S. to their Cuban counterparts. He ripped Kaepernick for taking his elite lifestyle for granted. He stated:
"In Cuba they are the poorest of the poor. So poor, in fact, that they don't have the chance to leave the country when possible, which is why so many throw themselves to the sea in a makeshift raft risking death. If he would have been a sports star in Cuba like he is here, he'd still be oppressed and wouldn't have enough money to have a decent house for himself and his family. He'd be exploited by the dictators as a show puppet for the world and would be driven to escape like many sports stars have done whenever they get the chance."
He also wanted to remind what would have happened to Kaepernick if he pulled a similar stunt in Communist Cuba while it was under Castro's reign:
"If he had said anything bad to say about the government or the Castros in protest of real discrimination and oppression, he might have found himself in prison like I did for trying to speak my mind and bring about change. And he would have been treated even worse."
[revad2]