Benghazi hero and former U.S. Army Ranger Kris "Tanto" Paronto held a contest called "Shooting With Tanto" where one lucky person would have the opportunity to meet, go shooting and have lunch with the Benghazi hero.
Thousands of people entered the sweepstakes for Paronto's campaign, "Leading From The Front." Paronto is the Chairman of the campaign which is aimed at holding Hillary Clinton accountable for her failures and building support for a strategy to defeat radical Islam. The campaign is run by the American Legacy Center, a nonprofit issue advocacy group.
The blockbuster hit movie "13 Hours" depicts the events in Benghazi that saw Ambassador Chris Stevens, Sean Smith, Glen Doherty and Tyrone Woods killed. The movie is based off of Mitchell Zuckoff's book, "13 Hours." The book and movie both depict Paronto and others as they saved as many people as they could and fought for survival in Benghazi.
Mike Gilbert, a firefighter from Myrtle Beach, South Carolina won the contest and got the opportunity to have some fun with Paronto for the day.
Paronto told American Military News, "It wasn't anything formal…We shot and had a good time and I think the video showed it." He continued, "It took a serious issue…and even if it's a serious issue, just enjoy raising awareness for it, and I wanted Mike to enjoy it…to bring awareness to terrorism."
Here is the introduction video for Leading From The Front. The video of the day of shooting is further below:
For winning the sweepstakes, Mike was also given roundtrip airfare to Omaha, Nebraska and a free one night stay in a hotel nearby. The event with Paronto was held in Nebraska at 88 Tactical.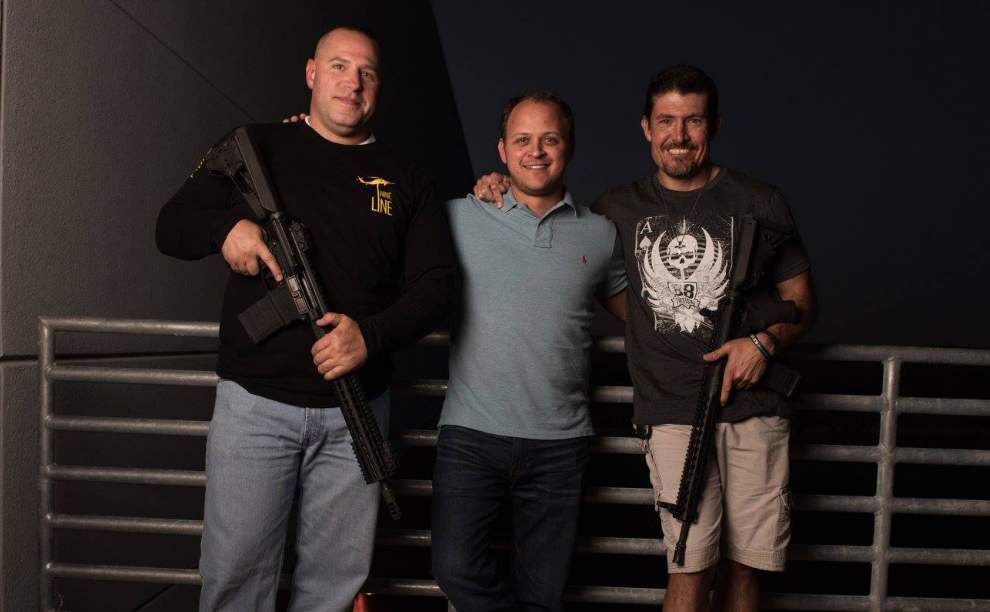 Paronto said to American Military News, "I had a couple guns I had never shot…one was this gun I call big baby, my big baby, it's a sniper rifle, a great gentleman from Wyoming built it for me and gave it to me. It's an amazing gift. Actually Mike had the first opportunity to put a round through it and that's a gesture I wanted to make to Mike."
"To have people around the country supporting and donating to this project means a lot to us and to Kris," Adam Waldeck, President of American Legacy Center told American Military News. "So to get an actual supporter together with Kris for such an awesome experience was a hell of a thing to watch. They had a blast."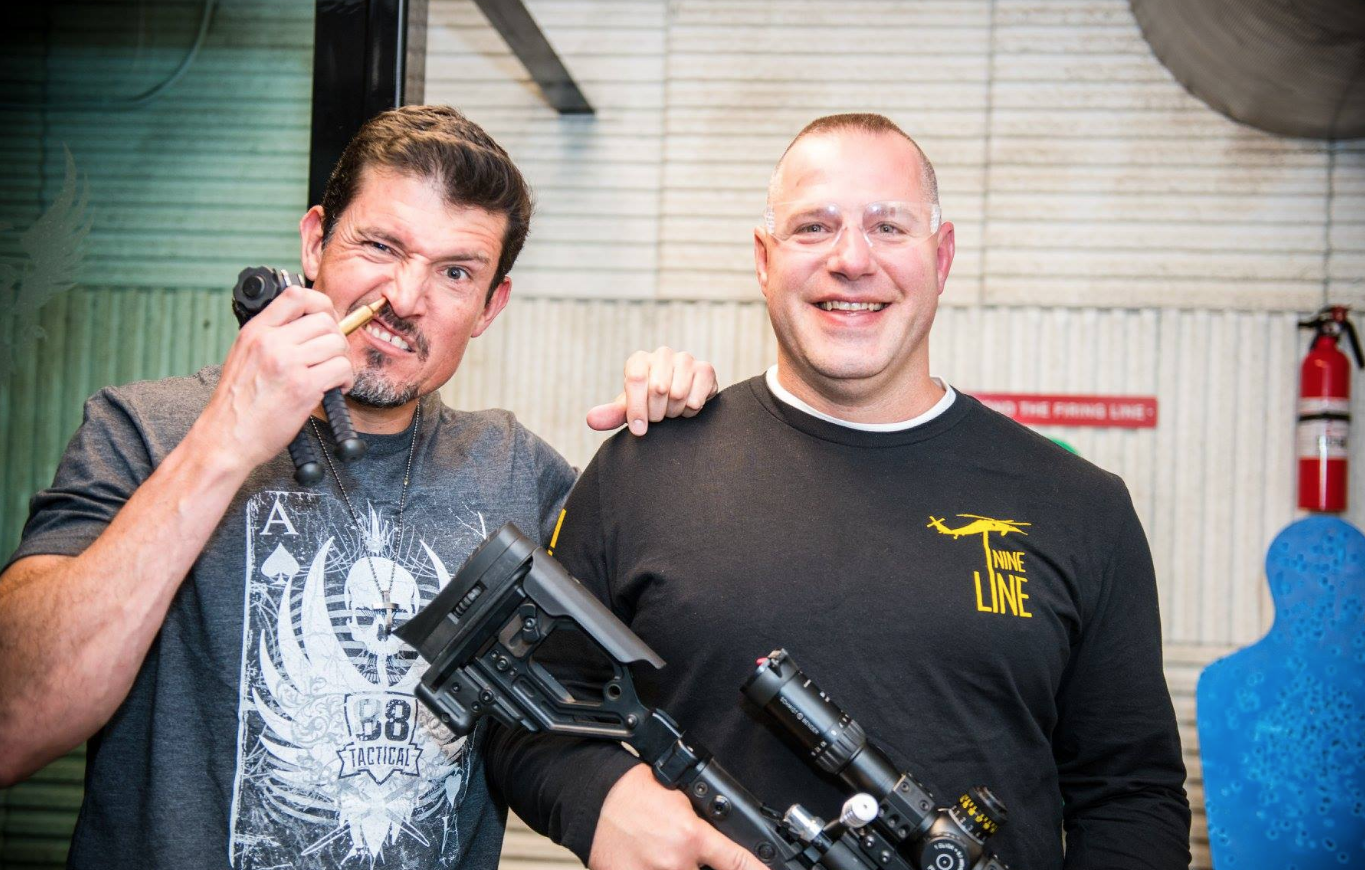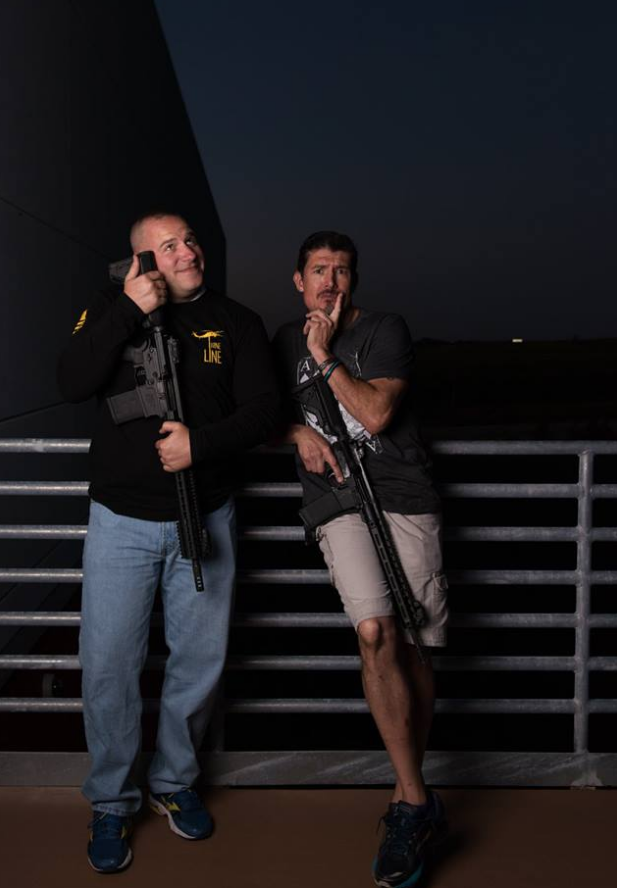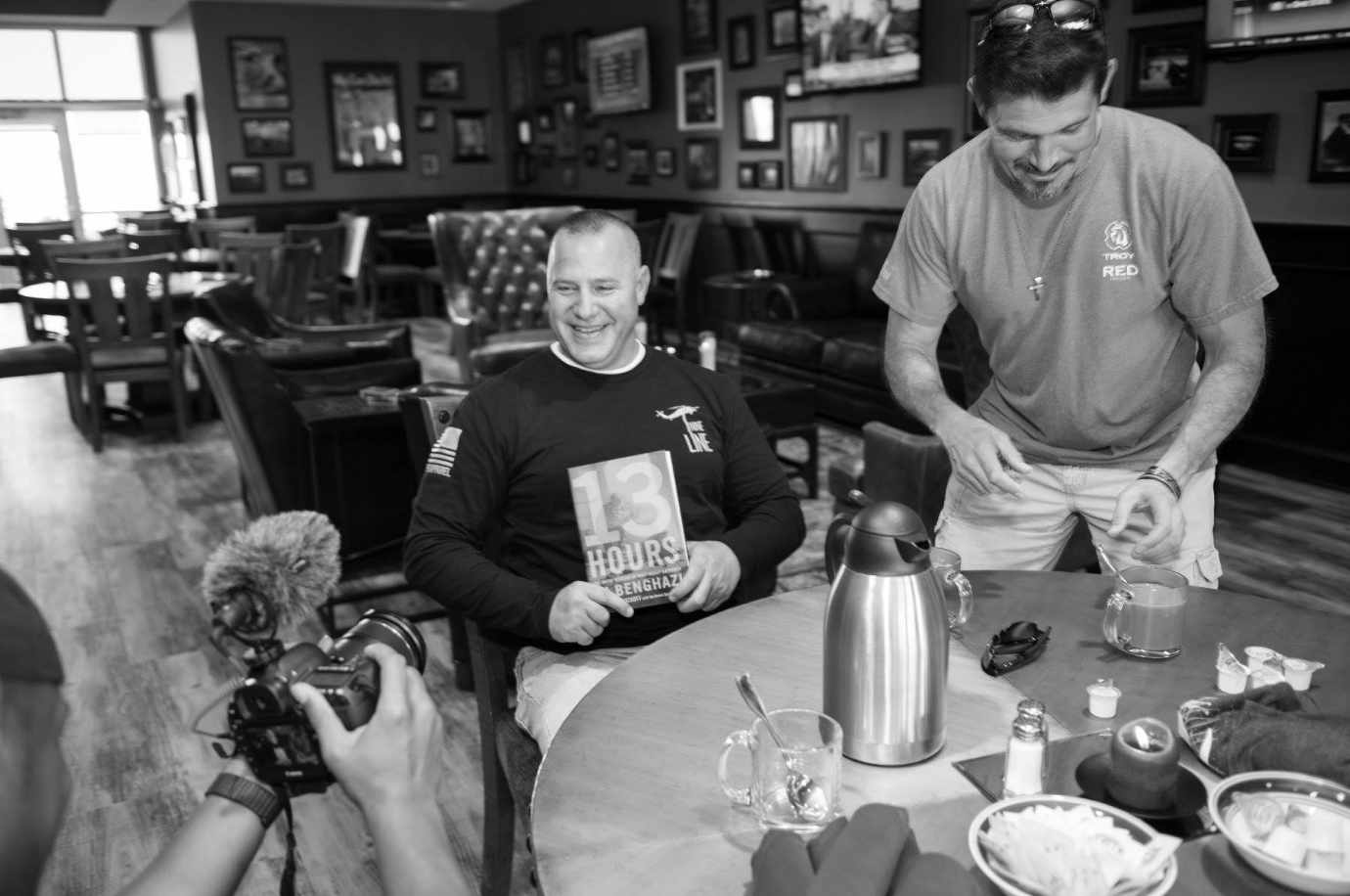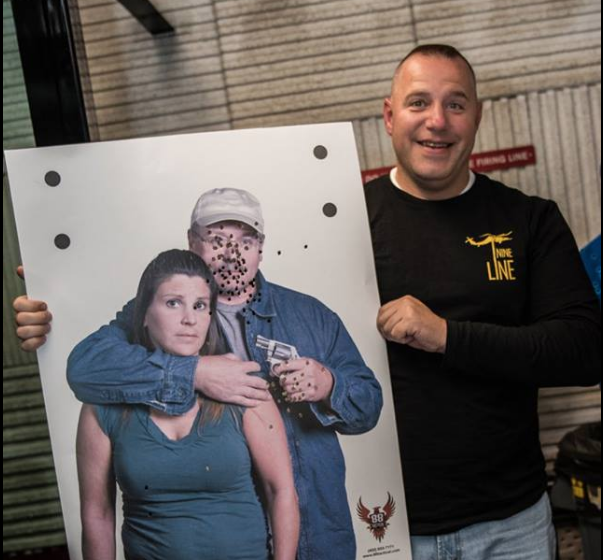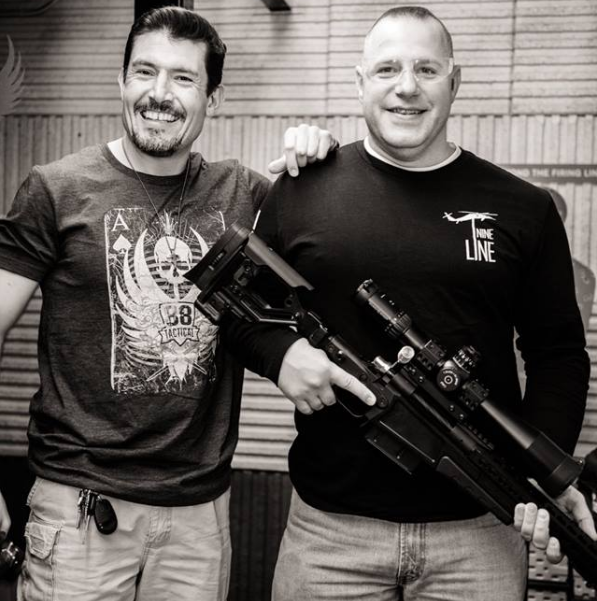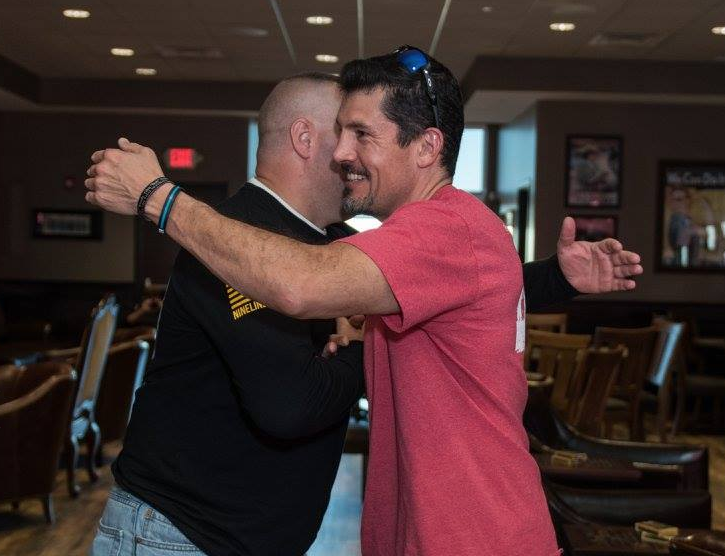 Here's the video and make sure you watch the special scene after the credits!
[revad2]