At least 13 ISIS members were killed in an airstrike in the eastern Afghan province of Nangarhar on Wednesday. It is believed that up to 18 residents of the terrorist infested city perished in the attack. United States military spokesman, Brig. Gen. Charles H. Cleveland has stated that the people killed were all members of the terrorist organization ISIS, despite claims that the men were civilians. Afghan officials have also confirmed that the men killed were members of ISIS.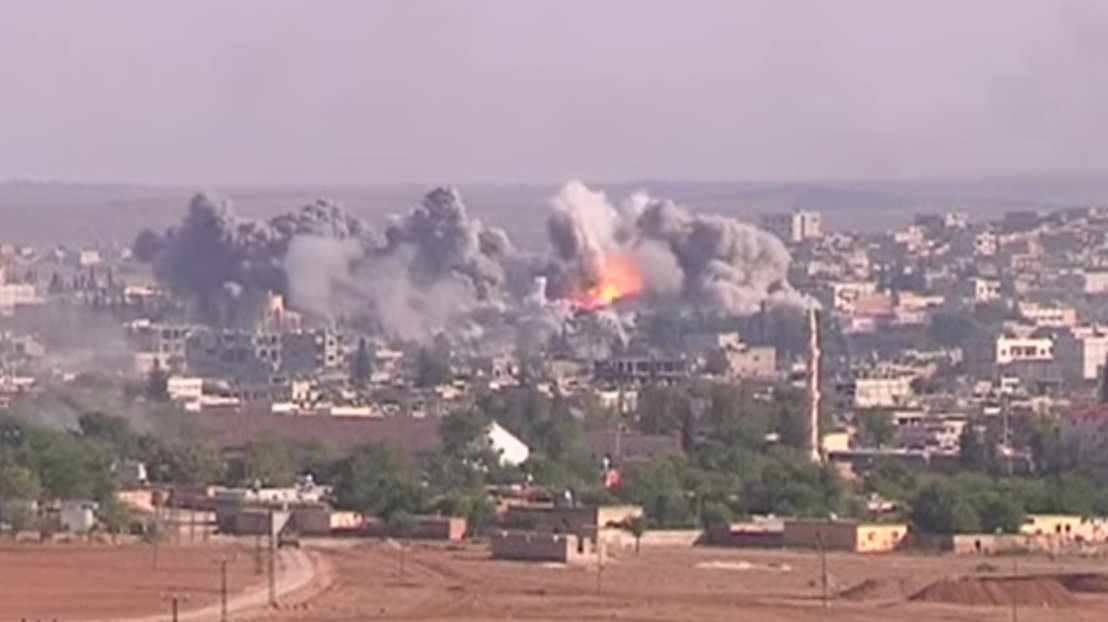 The counter-terrorism airstrike occurred in the Achin district, an area that has become a hotbed of radical Muslim activity. Reports that the men were members of ISIS has also been confirmed by provincial police in Nangarhar, an Islamic state judge, and a local commander.
The airstrike destroyed the home of a local elder named Akhtar Muhammad. Obaidullah Shinwari claims that the men killed were civilians. However, it should be noted that Shinwari has admitted that Muhammad had many relatives that were members of ISIS and was believed to be an ISIS sympathizer if not a member of the organization himself.
The United States military has confirmed that ISIS members regularly surround themselves with civilians and even disguise themselves in female attire, such as burqas, to confuse foreign forces. The attack is being investigated by the Nangarhar police to confirm the deceased were in fact members of ISIS. The United States is conducting an investigation of their own to confirm all of the men killed were terrorists.
[revad2]