Check out this awesome video to see how world renowned aerobatic champion, Rob Holland, fairs after he takes a backseat with Thunderbird 8.

In the video, he compares the difference between the F-16 Fighting Falcon and his MXS aerobatic airplane.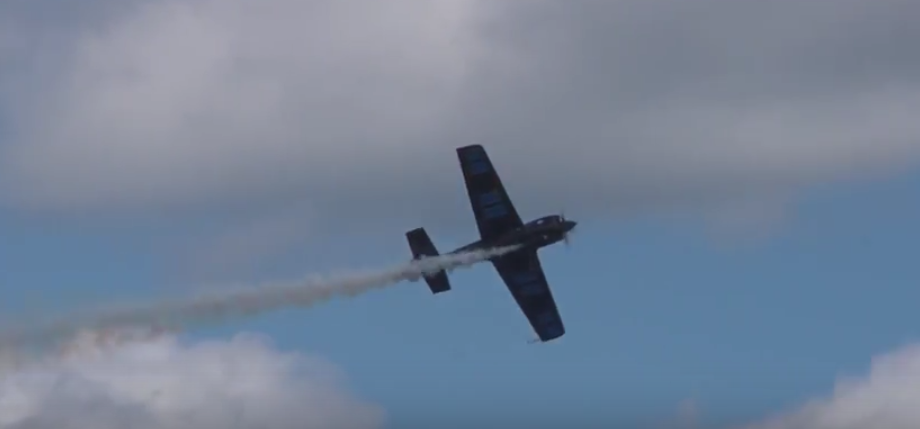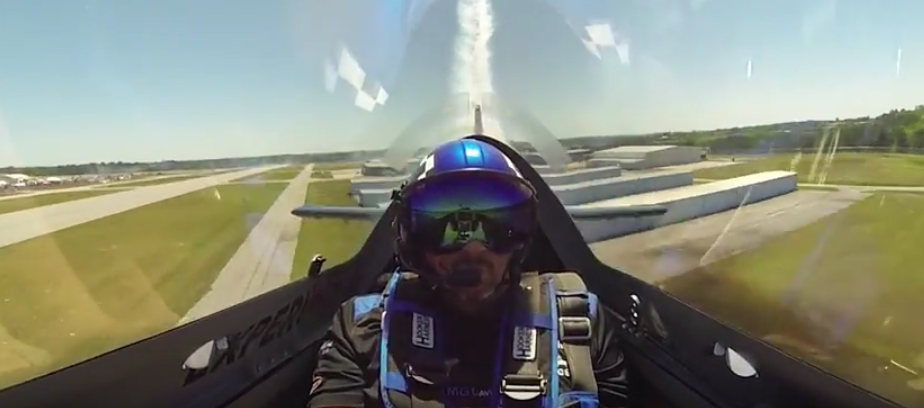 The U.S. Air Force Air Demonstration Squadron, also known as the Thunderbirds, perform aerobatic formation and solo flying in specially marked aircraft in air demonstration shows all around the world.
He says in the video that the airplane that he uses for airshows and acrobatic maneuvers is much smaller and lighter than the F-16 that the U.S. Air Force Thunderbirds use.
"The F-16 carries bombs that weighs more than my airplane," Holland says.
Despite receiving his pilots license as a teenager and flying in airshows for 15 years, this is a whole new experience for Holland who had to learn how to use a G suit as well as have to breathe in an oxygen mask.
Check it out here:
[revad2]