Here is VICE on HBO's full episode of "Fighting ISIS" that gives the background as well as the story of ISIS' history and the people that live in the same areas as ISIS.
"The invasion of Iraq was supposed to turn the country into a democracy that posed no threat to the United States, or the rest of the world. Thirteen years later, Iraq has collapsed into three warring states. A third of the country is controlled by ISIS, who have also taken huge amounts of territory in Syria," Vice News says in their description of the episode.
VICE correspondent Ben Anderson was able to gain access to the main fronts in Iraq where several different groups are fending off the terrorist group. He meets with Russian forces in Syria, talks to U.S. officials and asks them how the situation in Iraq has gotten so bad and he also meets with ISIS fighters as well as those affected by the terrorist group.
This episode shows the true reality of the fight with ISIS with raw footage from Iraq. "Fighting ISIS" received two Emmy nominations in 2016.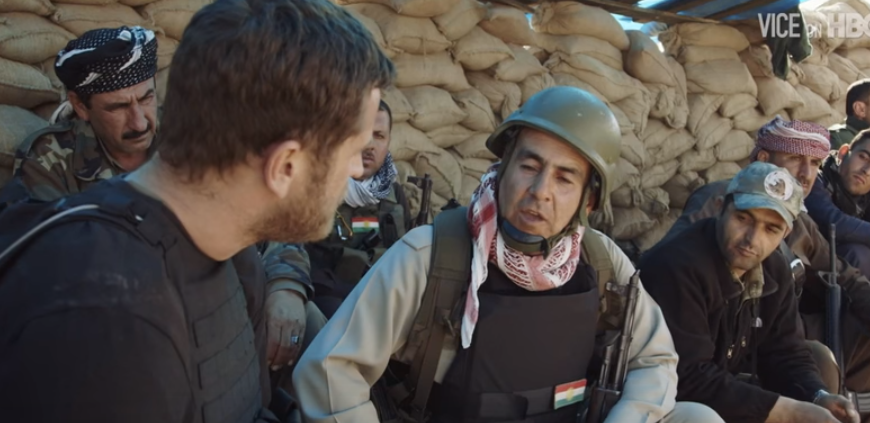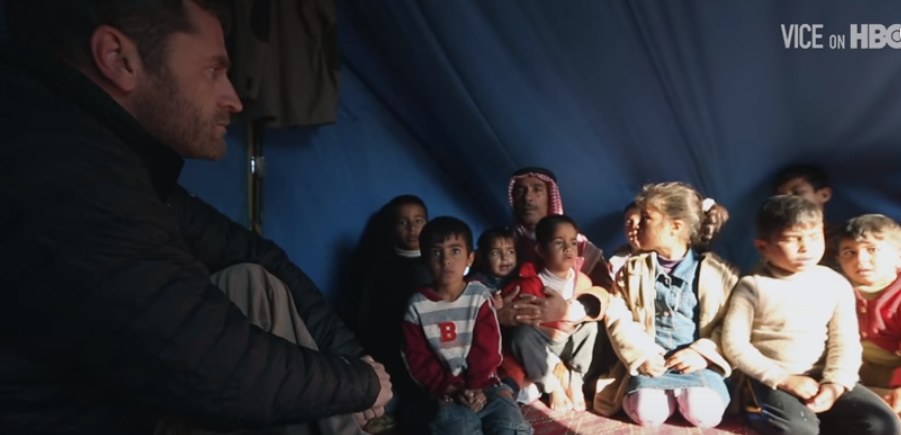 [revad2]