Check out this awesome video to see how well two pro gamers fair against two military veterans in a shooting competition at a gun range.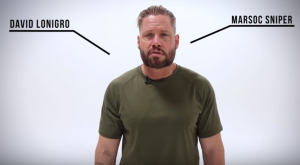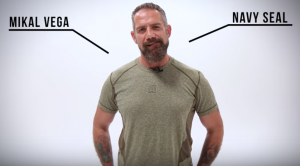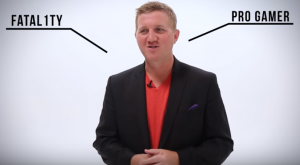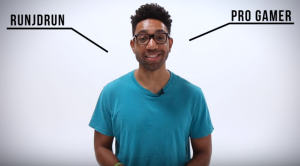 The two veterans that take part in the competition are David Lonigro, who is a MARSOC sniper, and Mikal Vega, a Navy SEAL.
One of the two pro gamers does have some experience firing real weapons but the other one has never shot a gun in his entire life.
The two groups go head to head in a shooting competition at the Los Angeles Gun Club and have to fire six shots into the targets.
Check it out here to see who comes out on top because this match is surprisingly closer than what you would think.
[revad2]