Federal data shows that 916 illegals from terror-linked countries have been apprehended at the Mexican – American border since 2014. The information was made available thanks to the Freedom of Information Act (FOIA). The government has labeled migrants coming from these countries as Special Interest Aliens (SIAs) and estimates that, along with the 916 that have been captured, up to 360 of these SIAs may have entered the country through the Mexican border successfully.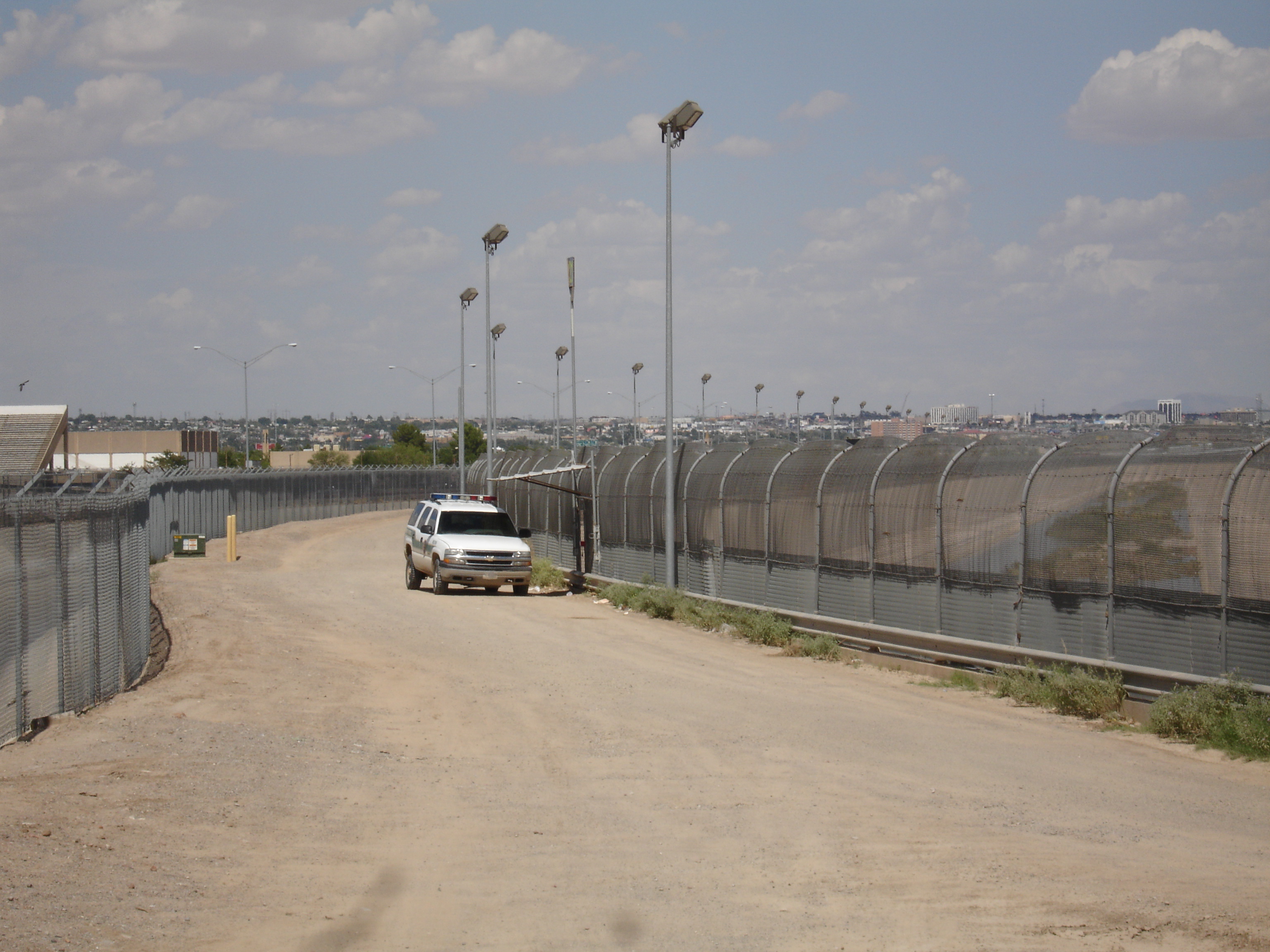 Countries considered to be terror-linked include all nations where ISIS has launched terror attacks or has run extensive recruitment operations to expand their ranks. The countries include Afghanistan, Pakistan, Egypt, Bangladesh, Iraq, Iran, Jordan,Turkey, Saudi Arabia, United Arab Emirates, Lebanon, Kuwait, Somalia, Turkmenistan, Tajikistan, Uzbekistan, the Philippines, and Yemen.
A vast majority of these migrants hail form Bangladesh with Turkey and Pakistan being the second most represented groups. See a full breakdown below:
According to U.S. border officials a majority of the illegal immigrants infiltrate the United States through the loosely-guarded souther border. The southwest border extends approximately 2,000 miles and only half of that is controlled and actively monitored by U.S. border control agents. Coverage of the Northern border is even more paltry. Reports state that only 400 border agents were stationed along the 4,000 mile Northern border.
The southern border is watched far more closely than the U.S. – Canada border due to reports of human traffickers and cartel members assisting ISIS members in crossing the Mexican border.
[revad2]