Thor, the Bengal tiger-like cat from Kortenberg, Belgium is setting the internet on fire with his unique striped and spotted fur that resembles a Bengal tiger.
Thor is three years old and is a mix of a normal domesticated cat and an Asian leopard cat. These types of pets are known to be unruly, and in some cities and states, they are banned and have restrictions on their ownership.
Thor's daily exploits are chronicled on an Instagram as well as a Facebook page.
"My name is Thor. I am a Bengal living in Belgium. This is my Facebook page that is runned by my servants," Thor's social media page description states. "Hope you enjoy my daily adventures!"
Thor's mixed fur has the stripes of a tiger but also has the spots of a leopard, making him very unique. His coat is also a bright and vibrant orange color.
Thor's owner, Rani Cucicov, told the Huffington Post, she found him at a cattery in the Netherlands in 2013.
"We actually came to look at another kitten, but then the breeder said she had another one that was available and then she came with Thor in her hands," Cucicov said in an email. "We immediately fell in love with his beautiful 'orange brown' colors."
Because of Thor's unique coloring, many people believed that he was photoshopped, according to Cucicov.
"The funniest thing I read was that people were saying that Thor wasn't real and that we just photoshopped a cat and added a tigers body," she said. "Of course this isn't true. Thor is real and definitely not photoshopped or anything. There are pictures with filters which we put on instagram or where we put more shadow etc. because the picture is too clear or light and, of course, we try to make him look best, but we never fake his colors nor photoshop him to look like a tiger or something."
Here are a few images from Thor's Instagram page.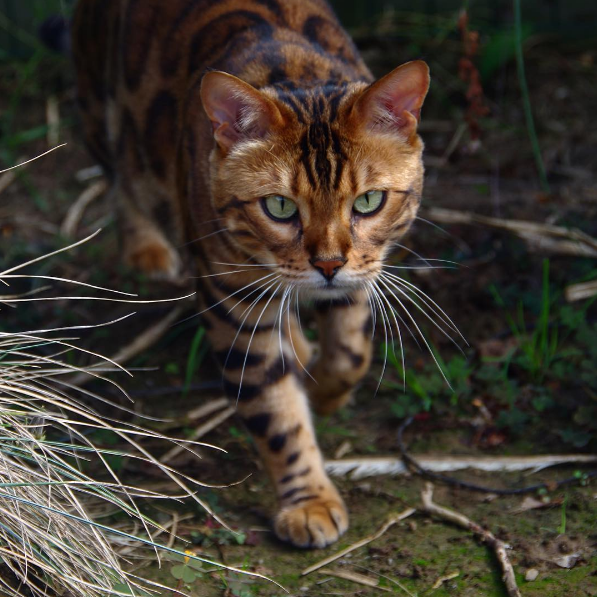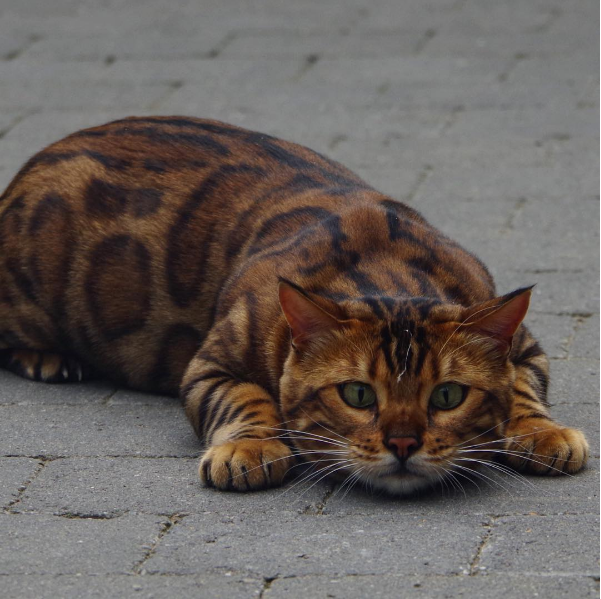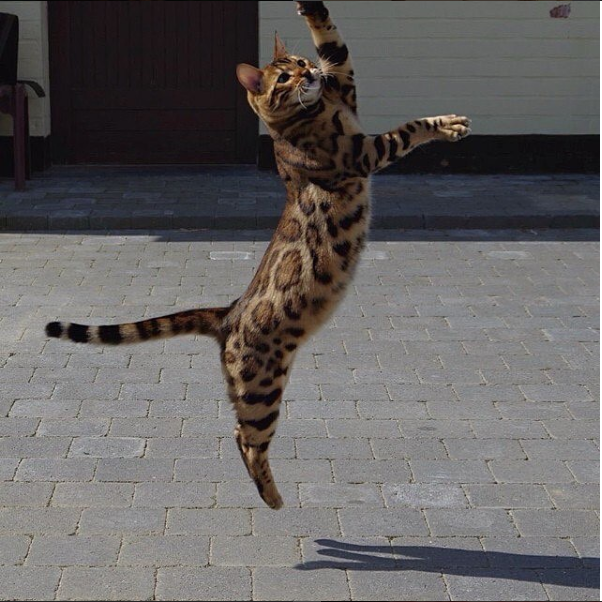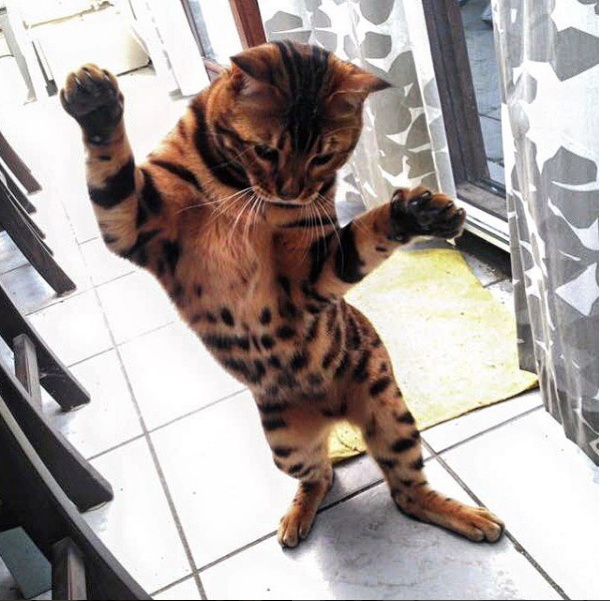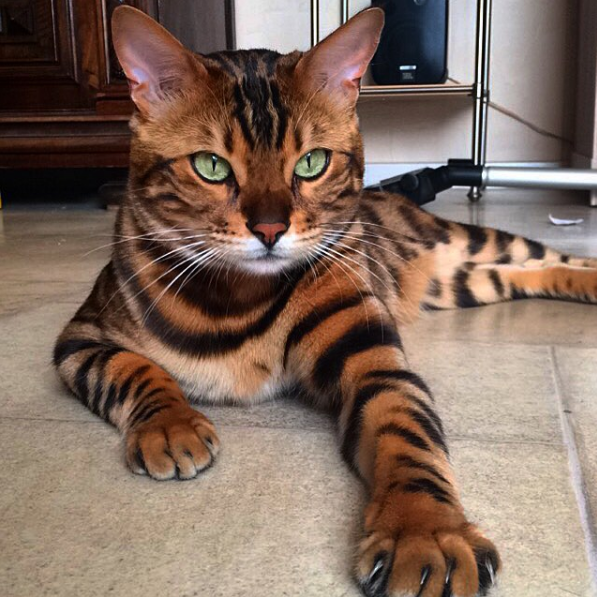 [revad2]