Check out this insane video about a man who makes some of the most insane and epic swords ever created.
The man behind the sword-making is Michael Cthulho who creates massive swords that are incredibly unique because they are not the type of swords that are being mass produced.
He specializes in mythical designs and creates a lot of swords that are based on mythical video games where epic swords are materialized into the game but are not available in the real world.
Many of his videos online have millions of views because of how epic some of the swords are. He also uploads onto Youtube how he makes the swords.
These swords are not only used for awesome videos. It is possible to purchase a sword that he creates.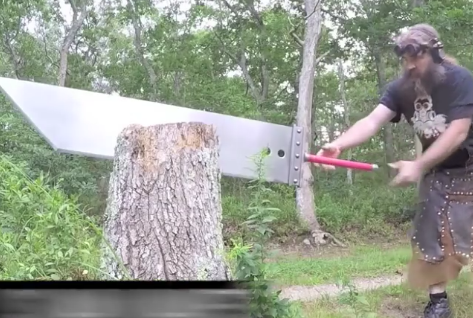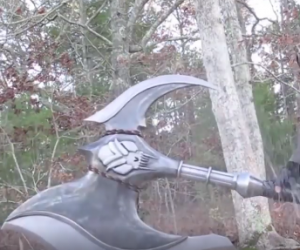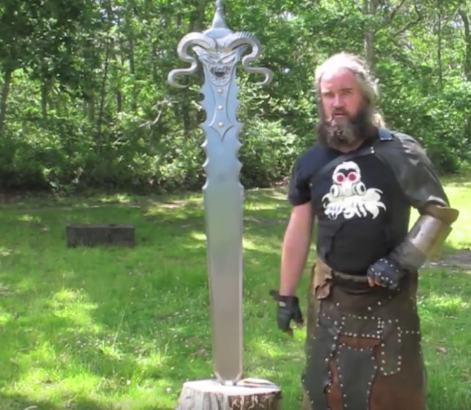 [revad2]