A Department of Justice Inspector General report has revealed that a government owned company has cost taxpayers and the Federal Government upwards of $19 million. Federal Prison Industries (FPI), a company now known as UNICOR, received a $23 million contract from the Department of Defense in 2008 to produce 23,000 helmets for the United States military. Only 3,000 of the 23,000 lightweight Marine Corps helmets were found to be serviceable. According to the report the helmets were made out of "unauthorized ballistic materials" that were not up to the military's standards. FPI is also criticized in the report for unitizing prison labor and creating unsafe working conditions for the minimally paid workers.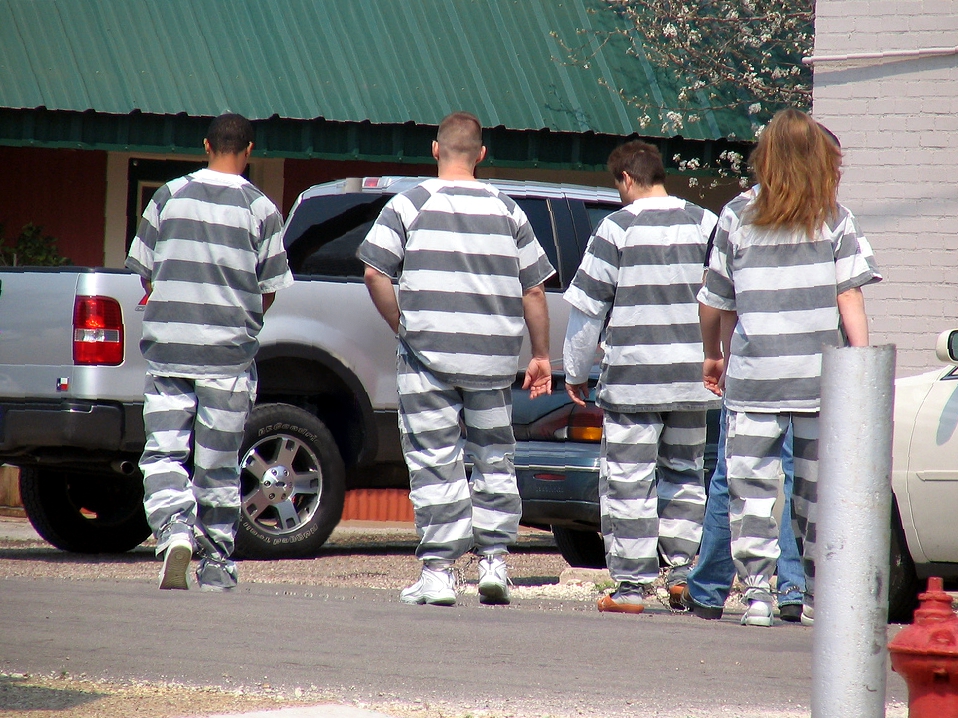 FPI's quality control was found to be extremely inadequate and practically non-existent. The only thing more disgraceful were the working conditions of the prisoners they employed. The prisoners were paid a maximum of $1.15/hr and were forced to create their own tools to complete the job. The "tools" created resembled prison shanks and other home-made weapons typically found in a jail environment. Critics of FPI claim that these practices created an even more unsafe prison environment.
The investigation went on to show that FPI officials falsified and even manufactured documents to push the defective helmets through production. The prisoners were forced to use expired paint, "degraded or unauthorized ballistic material", and other materials that were not up to military code. The report found that, if worn, the helmets would likely "cause serious injury or death to the wearer." Thankfully no service members have been injured or killed due to the company's negligence.
This isn't the first time the company has failed to create quality military items. The company was subcontracted by ArmorSource to create military-grade helmets. The company created 126,052, every single one was found to be defective.
The company's stock has fallen more than 50% since the report was announced. The issue has also forced to Department of Justice to change government policy. The Department of Justice has stated they will not be renewing contracts with company's that utilize prison labor and may cancel existing contracts.
[revad2]