All opinion articles are the opinion of the author and not necessarily of American Military News. If you are interested in submitting an op-ed please email [email protected]
[starbox]
And just like that it was all over. The 'it' I'm referring to – for those who don't follow the latest trends in digital media – is Gawker's reign of terror.
The online media outlet published its final article this week after being bought out by Univision following a bankruptcy filing spurred by a massive lawsuit by Hulk Hogan.
If you didn't follow the story, here's how things played out. In October of 2012, Gawker posted a video clip of Hogan having sex. They ignored a cease-and-desist order from Hogan to have the video taken down, refused to comply with an injunction issued by Judge Pamela Campbell to take the video down, and then wrote an article about why they were refusing to comply.
Hogan sued for $100-million in damages. His suit was partially funded by Peter Thiel an entrepreneur and venture capitalist who had apparently been outed by Gawker several years earlier.
In March of this year Hogan was given nearly $300-million in damages by a Florida jury, in his case against Gawker.
The suit crippled Gawker Media and the company filed for Chapter 11, before putting the company up for auction. They were then purchased by Univision who opted to cease publication of Gawker while keeping the company's other websites – Deadspin, Gizmodo, Jalopnik, Kotaku, Jezebel, and Lifehacker up and running.
Gawker's readers took to Twitter and the site's comment section to rage against the decision – accusing Thiel and the legal system of 'ruining the fun.'
"I never knew who Peter Thiel was until recently. I was here when he was originally outed, but his name didn't stick. His story didn't matter. Now I will always remember this thin-skinned, neo-monarchist, shit-goblin as the murderer of fun. Fuck Peter Thiel with a tractor tire," a reader referring to himself as Armageddon T. Thunderbird wrote.
The site's writers have remained defiant in the face of their digital demise as well.
"Gawker.com is out of business because one wealthy person maliciously set out to destroy it, spending millions of dollars in secret, and succeeded. That is the only reason," Tom Scocca wrote.
You can find the rest of his death bed reflection here.
Should you chose to immerse yourself in Scocca's diatribe you'll find that he attempts to use the first amendment as a defense for the publication's behavior.
I've been a lifelong supporter of the idea of a free and dangerous press, I was raised by a journalist, work in media, served in defense of the Constitution, and generally love the first amendment the way Wayne LaPierre loves the second amendment – that said, even I cannot find justification for Gawker's actions in the first amendment.
Whether a person videotapes the encounter or not, sex between two people, behind closed doors, remains a private act between two people. From a legal perspective this hardly been disputed – there are revenge porn laws on the books in over half of all U.S. states, and people have done jail time for posting such footage without permission.
Extra: Karma Catches Up With Gawker – This Wasn't The First Time They Played With Fire.
Gawker's assertion that they have the right to post whatever they want because Terry Bollea (Hulk Hogan) is a public figure is absurd.
Hulk Hogan, the character is indeed a public figure and had he engaged in a sexual act during a professional wrestling event then footage would have been fair game. But the only people with any right to view Bollea's sex tape are Terry Bollea and the woman that he was having sex with (and of course anyone they choose to invite over for a screening).
Living in the digital age means an altered expectation of privacy. If I'm at a party and begin hurling ethnic slurs at other guests I can reasonably expect that someone may record the incident and distribute it on the internet. However, if I'm at home with my girlfriend and we choose to record ourselves having sex (or hurling ethnic slurs) we should have a reasonable expectation that the footage will be for our eyes only.
If a Gawker editor hopped in a DeLorean and went back to the 1980s, broke into the Bollea home and stole a VHS tape of the same intimate act would they have a leg to stand on in court? Of course not.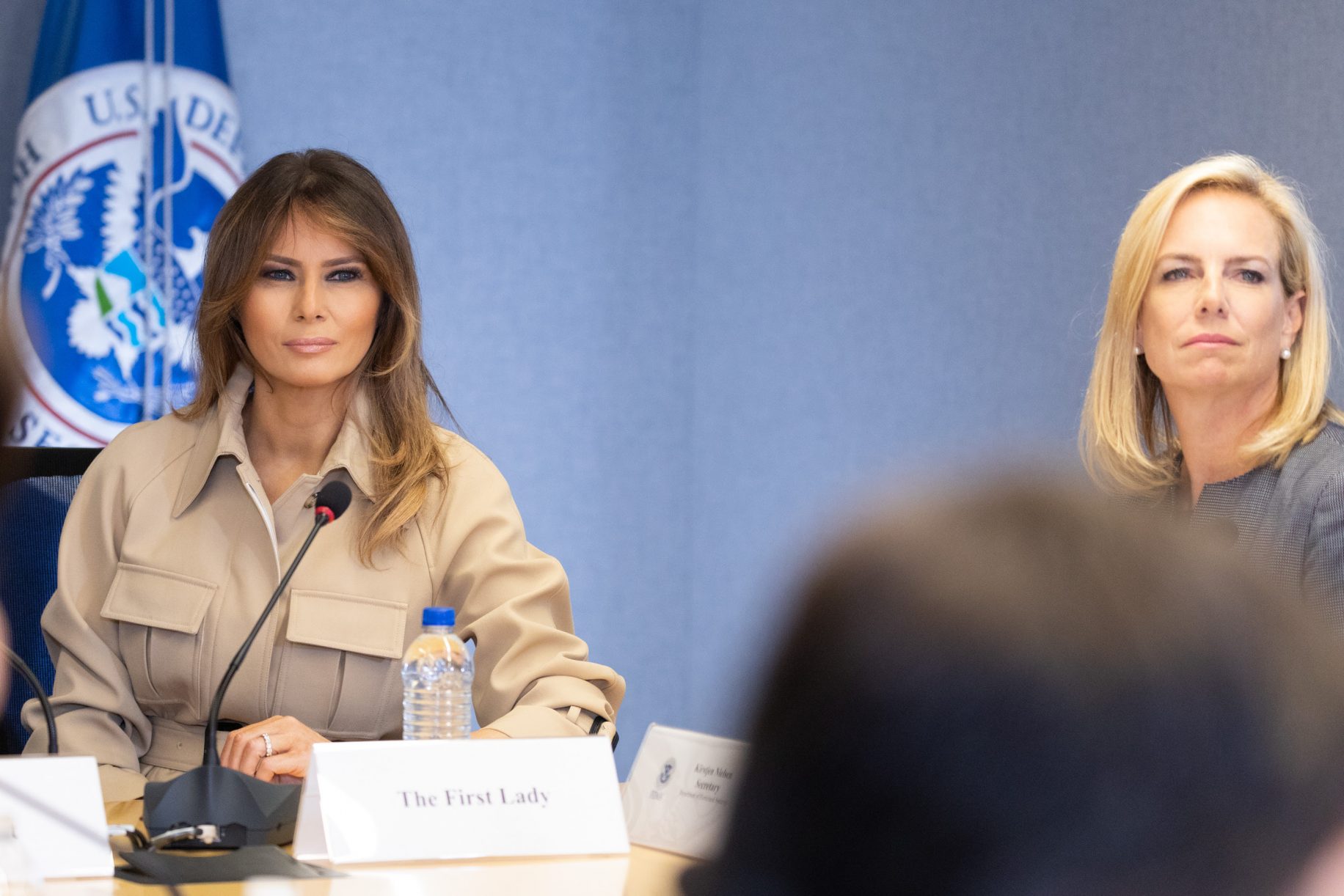 As such Gawker's complaints that Thiel funded the lawsuit as an act of revenge mean nothing. Thiel is a private citizen, and was well within his rights to help Bollea leg drop Gawker into financial smithereens.
It's absurd and upsetting to see a tabloid — run by those who fancy themselves intellectuals, and morally superior intellectuals at that – use one of our most essential freedoms as a justification to violate the rights of private citizens. But all is well that ends well.
In this case it seems Gawker dug its own grave. They had to know that their first amendment defense was weak at best – after all, there is no public need for knowledge about Terry Bollea's sex life. They acted in the interest of pageviews, and when that didn't sway a judge they acted like petulant children. Now, they can take their act to the unemployment line.
This contributor is a Marine veteran that has served in the Middle East. Due to the sensitive nature of his current job, he has requested to remain anonymous.
[revad2]