Military father John Grieten surprised his son who has Down's syndrome by sneaking up on him at school after being away for six months. After that he set off to Downes Elementary school to surprise his daughter Jessica. Airman Greiten had spent the past six months deployed to Southwest Asia. He told reporters that he had skyped with his children during that time but did not tell them he was coming home.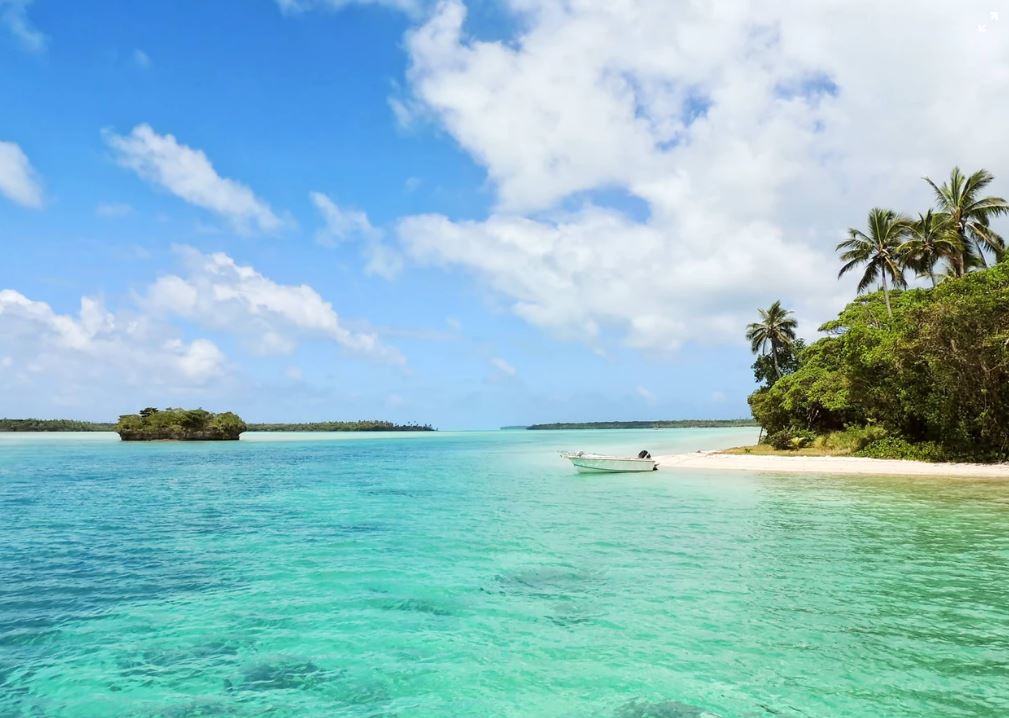 Greiten worked with Newark High School in Delaware to arrange the special homecoming. He surprised his son during his normal day-to-day REACH program activities. Greiten can be seen hovering in the background, waiting for the perfect opportunity to arise. Once it does he slyly comes up behind his son Joshua and asks "Can i sit here?" It takes Joshua a moment to realize who he is, but once he does the waterworks start flowing.
The two Grieten men then make their way to the elementary school so they can pull the same heartwarming stunt on his 11-year-old daughter.
[revad2]