A 31-year-old man was shot in cold blood after failing to hold a door open for a female customer at McDonald's. Mohammad Robinson was murdered outside a North Las Vegas McDonald's after getting into an argument with a woman who was upset that he did not hold a door open for her. Robinson and the woman got into a short argument after the woman took offense to the perceived slight. The woman then left the fast food restaurant and told a man she was with about the incident. The man then approached Robinson with a pistol drawn and fatally wounded him.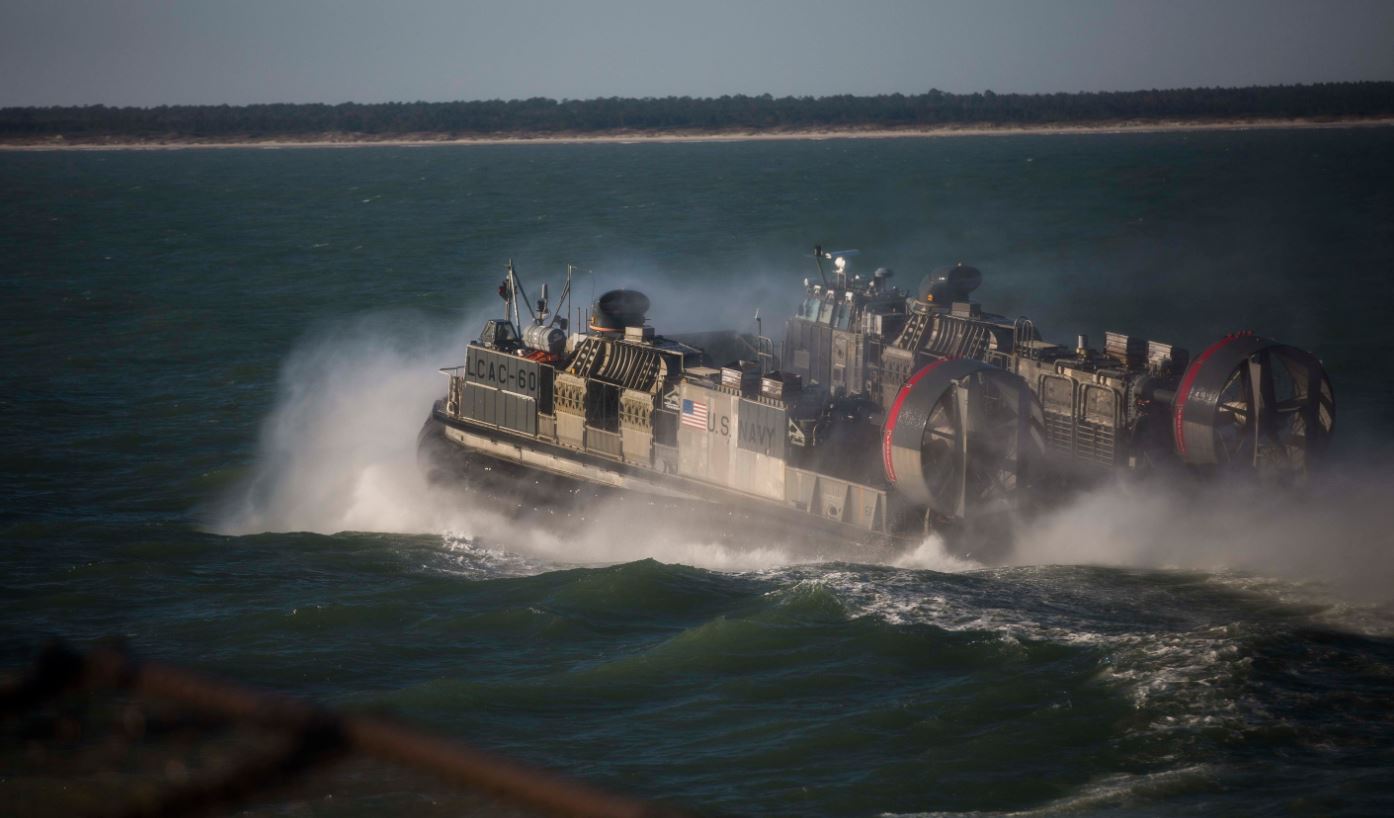 Robinson's 14-year-old daughter, Miniya Sampson, is understandably distraught over losing her father. She told reporters at News 3LV:
"It was a stupid reason honestly, irrelevant. It doesn't make any sense why would you actually take someone's life over not opening a door. It's horrible. I want my dad back and you took him away from me!"
Sampson claims her father was with his best friend at the time of the shooting. His friend claims that the incident started as an accident. Robinson simply wasn't aware of the woman's presence which is why he failed to hold the door open. Friends and family members claim Robinson was friendly, courteous, and respectful to everyone he encountered. He was simply in the wrong place at the wrong time. Robinson's girlfriend told reporters:
"He was the utmost respect for his elders. Yes, ma'am — no sir. He's not confrontational even when we would argue he'd walk away,"
No arrests have been made and Las Vegas police are currently reviewing security footage from McDonald's to determine the identity of the woman and the shooter.
[revad2]