Colin Kaepernick has been making headlines for his refusal to stand for the national anthem during traditional pregame ceremonies. He claims that he will remain seated due to the "oppression of black people and people of color" in the United States. The multi-millionaire claims that he won't pay tribute to the flag until something is done to help these oppressed people; despite donating a whopping $0.00 of his multi-million dollar contract to Black Lives Matter, the NAACP, or other social groups dedicated to helping and empowering minorities  in the United States.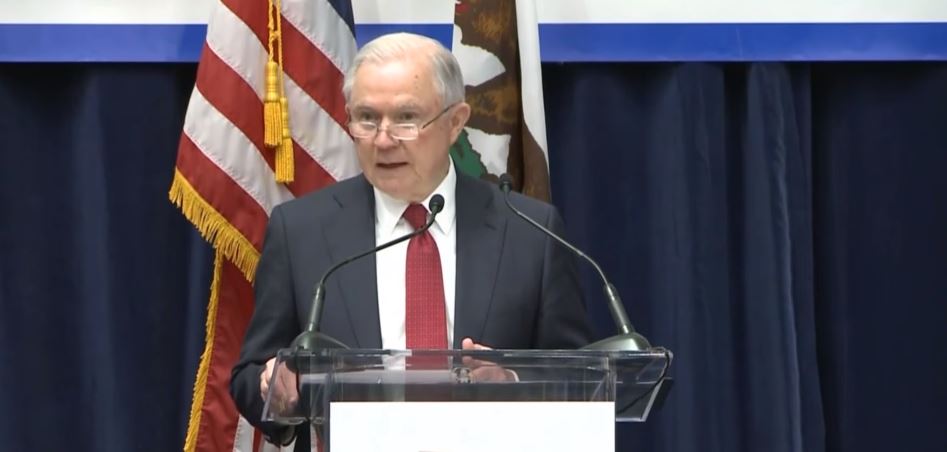 His "do as I say not as I do" approach on the subject has led many sports analysts to believe that his sudden rebellious behavior isn't caused by the mental anguish he experiences at the thought of minorities in the U.S. being oppressed. Instead, many believe his recent actions are merely a childish response to reports that he has lost the starting role as the quarterback of the San Francisco 49ers and will likely be cut from the team due to his poor performance.
To Say Kaepernick under performed last season would be giving him undue praise. The 49ers went 2-6-0 when Kaepernick started and he threw almost as many interceptions as he did touchdowns. He had career low stats across the board; less touchdowns, less wins, and one of the lowest quarter back ratings of his entire career. He's proved to be far from the elite player he once was.
The NFL is one of the most lucrative businesses in America. The league and its teams took in an estimated $12 billion last year. While it may appear small, Kaepernick's salary will cost the 49ers up $12 million this year. Blaine Gabbert, his replacement and new starter for the 49ers, earns only $2 million a year for the next two years. Business is business, and all Kaepernick brings to the table at this moment is bad publicity.
Jay Glazer, of Fox Sports, says cutting Kaepernick for "football reasons" has been on the horizon for a long time. He told reporters:
"Regardless of politics or not, he has a very, very big uphill battle to make this team. I'd be shocked if he's on the 49ers by the time this season ends. It has nothing to do with political views whatsoever. He lost a ton of weight this offseason, had three surgeries, couldn't work out, lost that double threat, that size-speed ratio. No political views, he just hasn't been effective. He's regressing as a player. I'd be shocked if he's on this roster by the end of this year. He may not be on it in the next two weeks."
Despite dating a Black Lives Matter activist Kaepernick has shown little support for the movement on the field up until his departure from the team was written on the wall. He has however voiced displeasure with the team for some time. Rumors of him wanting to be traded have circulated for months. His latest, and grandest gesture, comes while his fate precariously on the edge of destruction and obscurity.
Is it possible this stunt is a thinly veiled attempt to force the team to cut him from the roster? Share your thoughts in the comment section below!
[revad2]