An hours' long stand off between rapper Chris Brown and the Los Angeles Police department has ended peacefully. Police were responding to a call from an unidentified woman, who has since been identified as Baylee Curran,  claiming Brown had pulled a gun on her and pointed it at her head. Brown and his entourage claim that the story was completely fabricated. When the LAPD arrived at Brown's home to search for the weapon they were turned away by Brown and forced to obtain a warrant.
The notorious domestic abuser's violent personality first grabbed national attention in 2009. He received five years of probation for a Felony assault charge after severely beating his then-girlfriend Rihanna.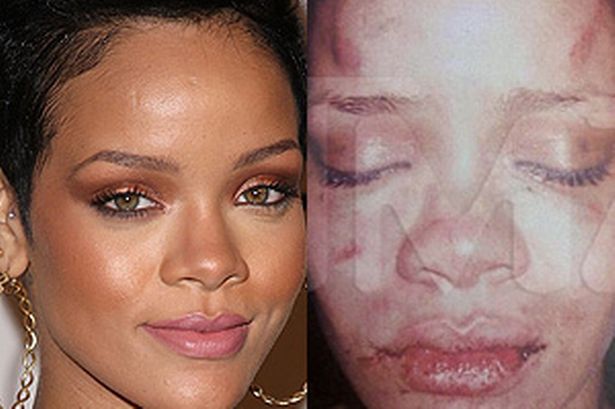 Police state that they have been called to the Brown residence five times in the past year for various noise, and disturbance of peace complaints. In 2013 he was jailed for a hit-and run, in 2014 he was charged with misdemeanor assault for punching a fan, and in 2013 he was booted from a drug rehab program for hurling a brick through his mother's car window.
His track record of violence against women is extensive to say the least. Brown spent several hours in his home, refusing to leave and posting angry Instagram videos packed full of anti-police rhetoric. He denied all allegations. His accuser, Baylee Curran, claims Brown became outraged after she refused to sign a non-disclosure agreement after she had admired a piece of jewelry in his possession.
Police intercepted a duffel bag that was thrown from one of the mansions windows. According to two eyewitnesses the duffel bag contained drugs and a handgun. Later, police served the warrant Brown requested and he left his home peacefully.
[revad2]