This is a breaking situation and we will be updating this article as events unfold.
[UPDATE – 5:35pm EST.] Afghan officials say that at least one person was killed and 25 others were injured in the militant attack at American University in Kabul. The one man killed was a guard,according to the Kabul hospital.
Officials said it is unclear how many attackers might still be alive, and how many people might still be trapped, hurt or killed.
Local media reported that there were fires burning on the campus, several hours after the beginning of the attack.
A crisis response team entered the university shortly after the attack and gunfire ensued.
[UPDATE – 2:15pm EST.] A car bomb was detonated at the main gate of the university as the gunmen forced their way inside, said Interior Ministry spokesman Sediq Sediqqi, NBC News reported.
Officials say that that at least one person was killed and 14 other people were wounded.
Witnesses and a U.S.-based school administrator told Fox News that the gunfire had stopped but security teams were still sweeping the nearby area.
[UPDATE – 12:50pm EST.] At least 7 people have been killed and 20 others have been injured, police told Afghan journalist Bilal Sarwary.
A car bomb exploded outside a school for the blind next door to the university before at least one attacker fired at the American University campus from that school building, a police officer at the scene told The New York Times.
[UPDATE – 12:00pm EST.] Hundreds of teachers and students are reportedly being sheltered inside the building, but many escaped through emergency doors.
One student inside the building said: "Several students been killed and injured; many students and professors are stuck. Some managed to escape, but we are still here. Please help us," The Sun reported.
A loud explosion and gunfire have been heard at American University and Kabul on Wednesday, according to students and witnesses and students.
The attack began at about 7 p.m. local time on Wednesday and according to media reports, the attackers have entered the university.
Students were reported to be trapped inside buildings after hearing the gunfire. One of the people trapped inside is Pulitzer Prize-winning photographer, Massoud Hossaini.
"We're dealing with a complex attack inside the American University. Special forces en-route," a police commander in Kabul's rapid reaction force told BNO News.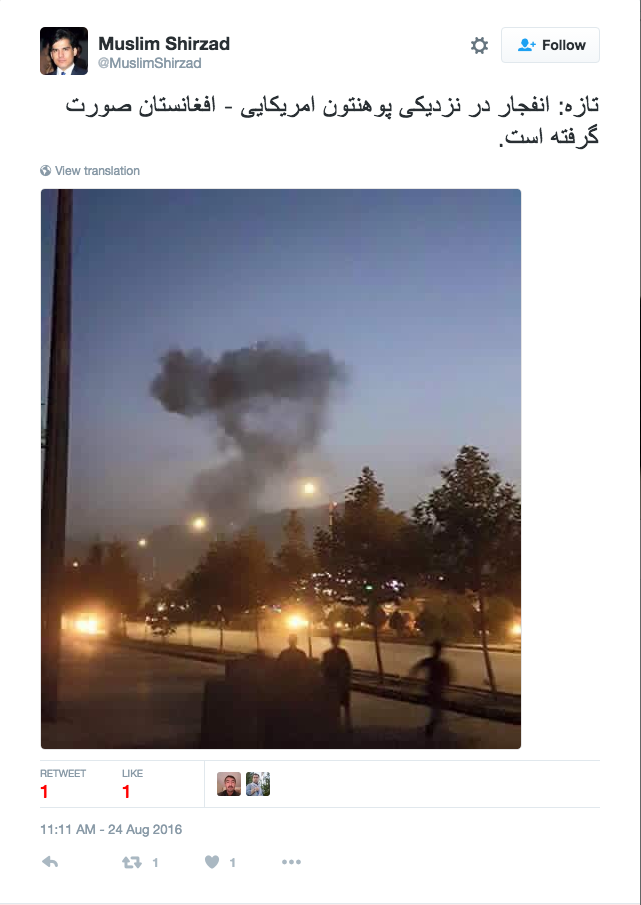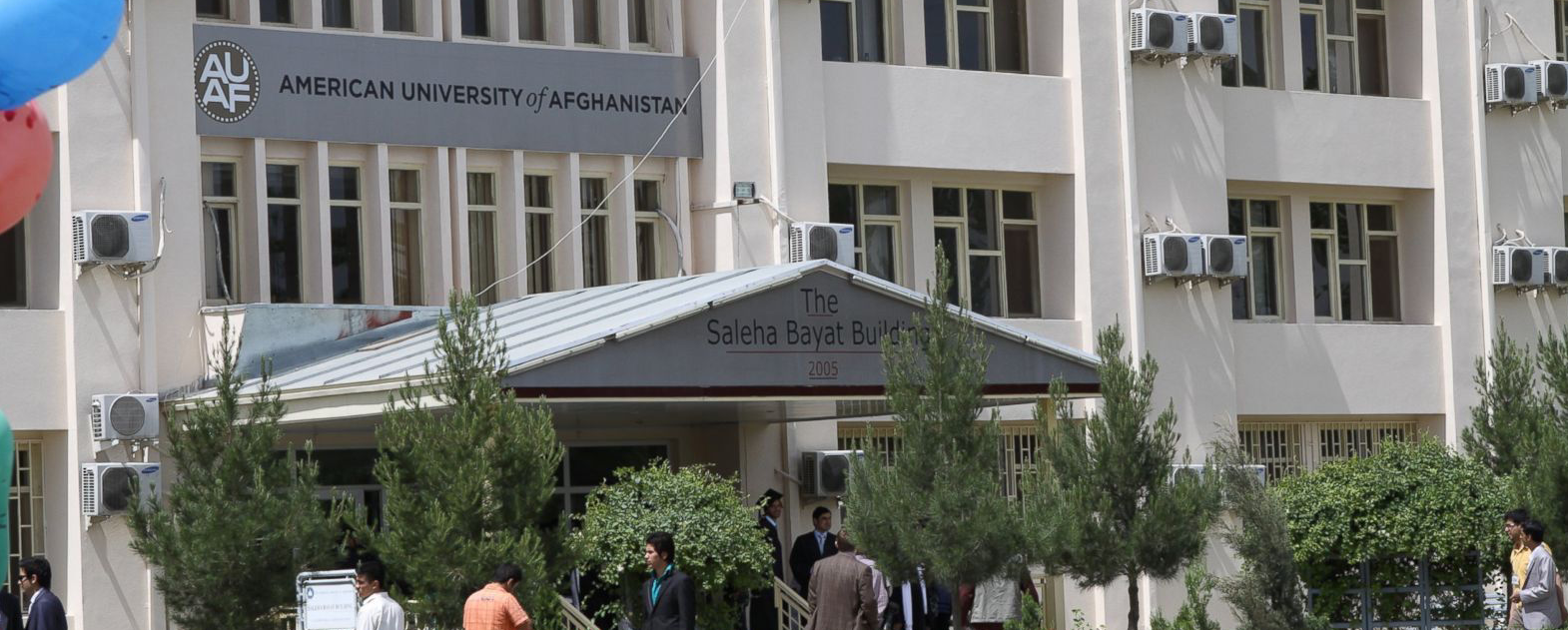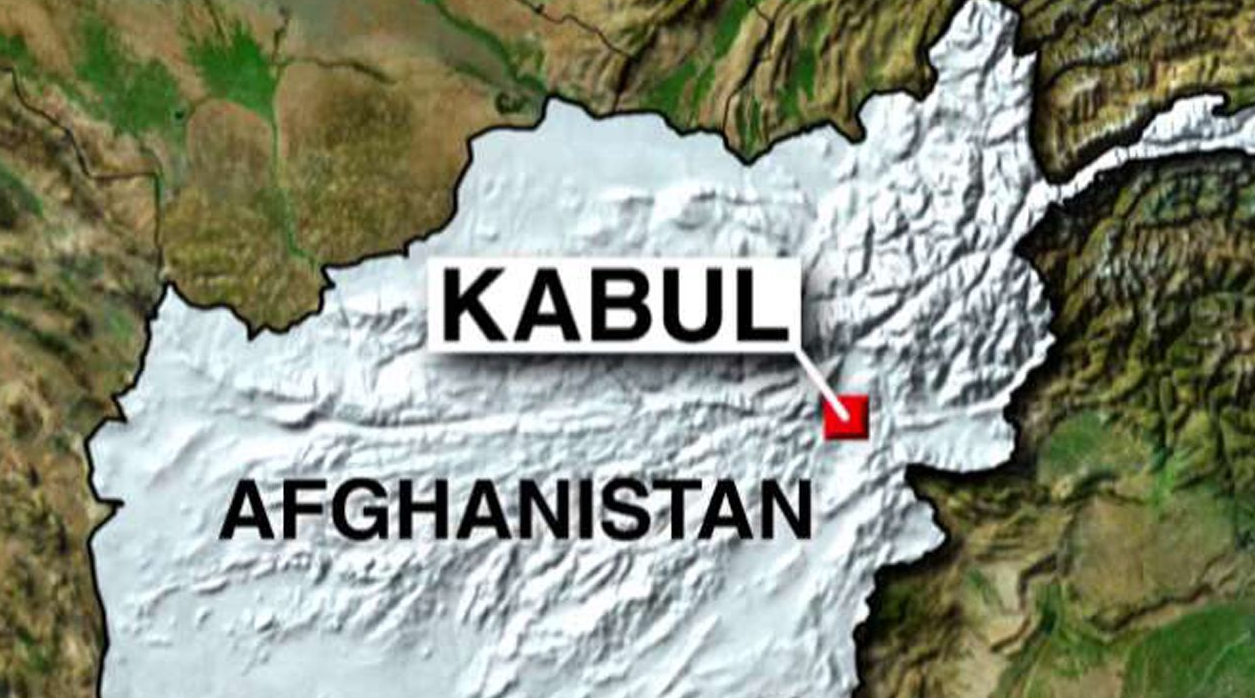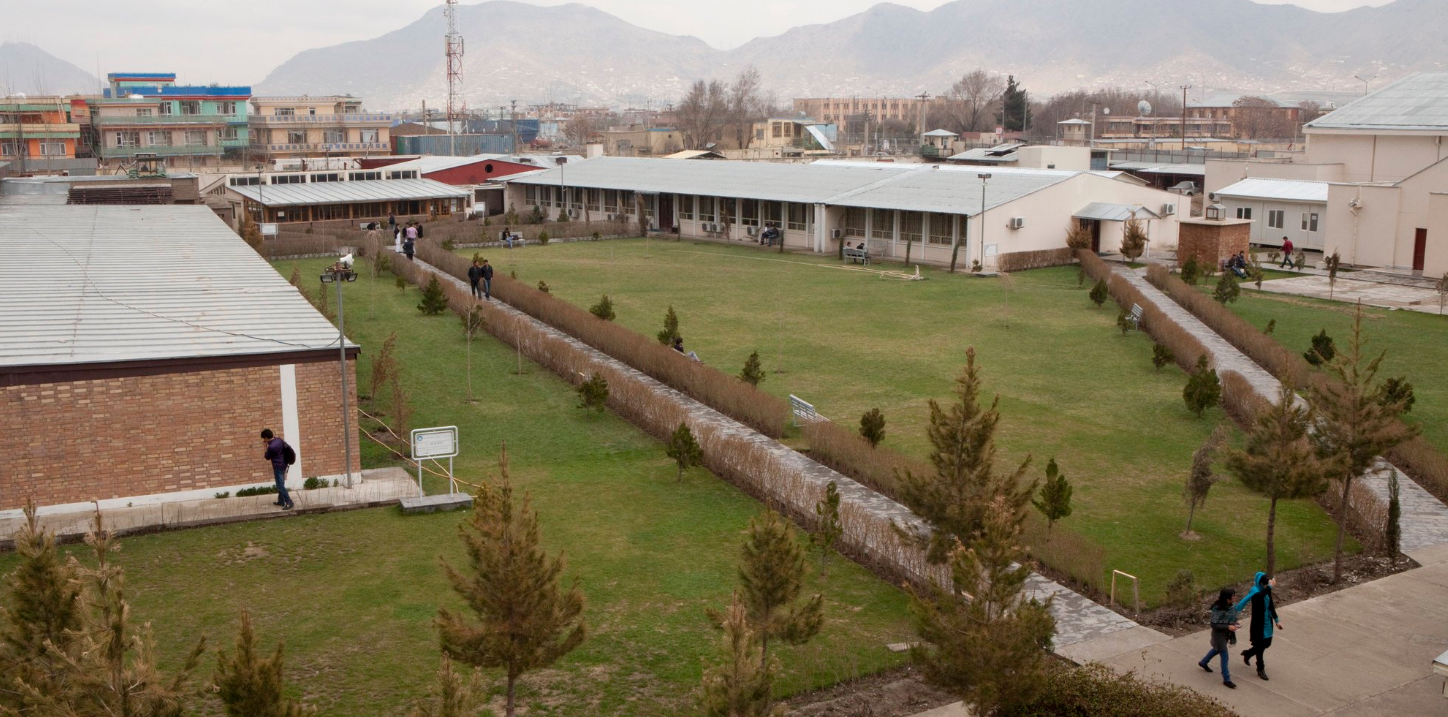 [revad2]