A firm linked with the CIA has partnered with Amazon to teach artificially intelligent satellites to use "computer vision" to carefully monitor the surface of our planet. Satellites are already capable of taking super high resolution photos of our public roadways, buildings and undeveloped land; the CIA wants to take this technology one step further and create satellites that can not only obtain these images but analyze them as well.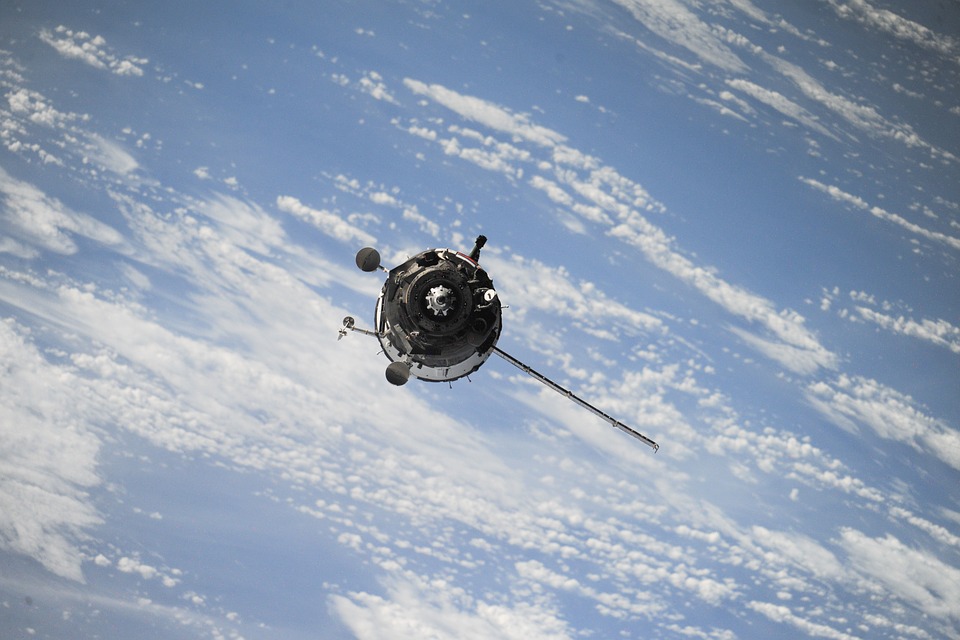 CosmiQ Works, the firm linked with the CIA, has teamed up with Amazon, satellite operator DigitalGlobe, and a computer chip creating company named Nvidia to make this project a reality.
The companies plan to collect over 60 million satellite images that will be stored in a massive database named SpaceNet. The companies have stated that the database will be open and accessible to the public and will be available via Amazon's cloud computing service.
Nvidia will supply the hardware, DigitalGlobe will provide data that they have already obtained and CosmiQ Works will provide support.
Programmers will be brought in to create algorithms to "teach" the satellites what is happening in each picture and how they can recognize similar patterns in other photos. Tony Frazier, a senior vice president at DigitalGlobe, states that the AI will eventually be able to map roads and buildings, track changes to urban infrastructure, and measure crop and agriculture growth or decline.
The program has already sparked concerns over a citizens right to privacy. Many citizens fear foreign governments could use the images to track the activity of foreign governments or their citizens.
[revad2]