Updates to come as the story develops
[Update 4:45 PM] – Sheriff Paul Bailey has confirmed the shooter was an in-custody inmate. The inmate broke loose from police custody and took a deputy's gun. Those injured in the shooting were taken to Lakeland Regional Medical Center in St. Joseph for treatment. "Brave officers" took down the shooter, according to Bailey.
At least three people were killed in a shooting at Michigan courthouse Monday afternoon. Two court bailiffs and the shooter are reported dead after shots were fired at the Berrien County Courthouse in St. Joseph, Michigan. Two other are reported wounded. One of the inured being a police officer.
[revad1]
The courthouse is now under lock down. Governor Rick Snyder said Michigan state police have secured the scene and have begun the investigation.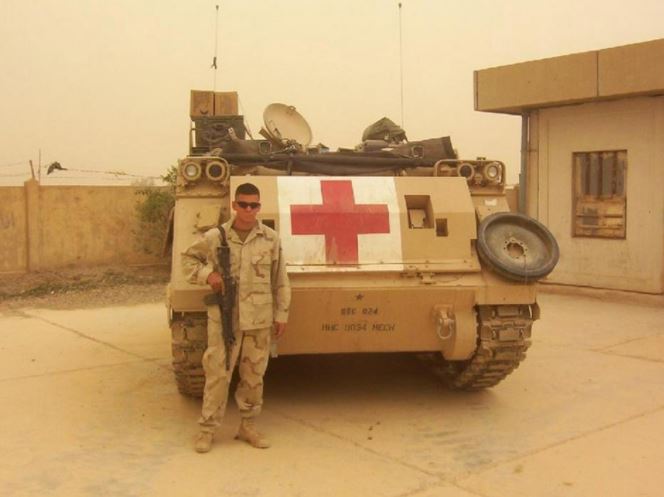 The Berrien County Sheriff said that the situation was under control as of 3 p.m.