The United States Army has warned all military personnel in the United States to avoid 37 American cities this week over concerns that anti-police protests may turn violent. The protests, dubbed "Days of Rage" are set to take place Friday July 15, 2016. The notice issued by the U.S. Army on July 8 states there is potential for violence or criminal activities. Members of the Defense Department have also been told to avoid demonstrations outside the White House.
[revad1]
Service members have been warned that being anywhere near these protests greatly increases the chance that you may become a victim of violence. The Army notice appears to be based on rumors that the online "hacktivist" group Anonymous have called for nationwide protests. The rumor has since been denied by the group.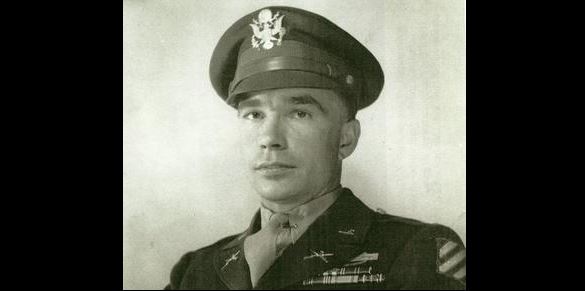 Lt. Col. Jason Shropshire, U.S. Army North spokesman, has stated that the safety of service members and their families is a top priority. He stated to the media:
For security reasons, we don't discuss force-protection measures that we put into place at our Army installations or the specifics of cautionary advice we provide to our soldiers.
Shropshire went on to say that no specific threats have been made to Army bases or specific personnel. The move is being viewed as a precautionary measure. It was released as an "Alcon" notice, short for "all concerned", and urges commanders to pass the information on to all Army troops that plan on traveling to any of the listed cities. Some of the cities include Phoenix, San Francisco, Los Angeles and Miami.
Full list:
Phoenix, AZ
Tuscon, AZ
Little Rock, AR
San Francisco, CA
Oakland, CA
Los Angeles, CA
Denver, CO
Washington DC:
Atlanta, GA
Tampa, FL
Orlando, FL
Miami, FL
Chicago, IL
Des Moines, IA
New Orleans, LA
Baltimore, MD
Boston, MA
Detroit, MI
Lansing, MI
Ann Arbor, MI
Minneapolis, MN
St. Louis, MO
Carson City, NV
Manhattan, NY
Newark, NJ
Durham, NC
Columbus, OH
Cleveland, OH
Portland, OR
Philadelphia, PA
Pittsburgh, PA
Nashville, TN
Memphis, TN
Austin, TX
Salt Lake City, UT
Seattle, WA

Milwaukee, WI