Watch What Happens When A Black Belt Pretends To Be A White Belt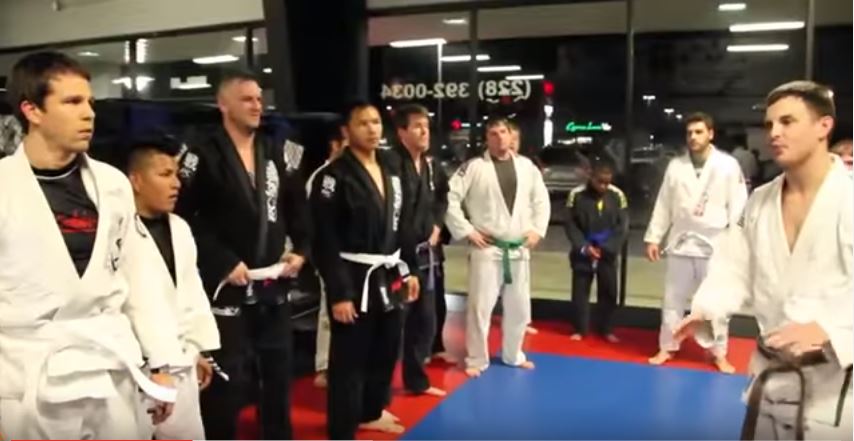 Black On White Belt Prank. Black On White Belt Prank
In East Asian martial arts, the black belt is a way to describe a graduate of a field where a practitioner's level is often marked by the color of the belt. The black belt is commonly the highest belt color used and typically denotes the highest degree of competence.
In this video, we see one of the instructors who is a black belt, putting on a white belt and going to the mat with the rest of practitioners.
Do you think the rest of the participants in the class was completely oblivious of this prank? Sound off and share your opinions and comments in the section below.