The members of the United States Air Force Special Operations team are some of the most elite warriors in the military. Their job places them into some of the most dangerous places and situations in the world, and they must be prepared for anything. In order to ensure their readiness, Special Ops Airmen endure some of the most intense training of anyone in the military.
The 730-day training puts a toll on a airmen's body, mind, and soul. In fact, just 25 percent of those who begin Special Ops training will finish.
See what it takes to be an Air Force Special Operations airmen in the video below:
The Air Force's website puts it best: "The Airmen who make up Air Force Special Warfare are the most specialized warriors on the planet," the description reads. "They are the ones other special forces look to when the mission calls for their unique skills and fearless commitment. A job for the mentally tough and physically strong, these elite heroes go where others won't because they're trained to do what others can't."
The airmen who are part of Special Warfare can choose from a number of specialties to focus on including combat controller, pararescue, special reconnaissance, and tactical air control party.
The two years of training puts airmen through an incredibly intense and strict training regiment while honing their combat and survival skills. From underwater preparedness to combat and tactical mastery, the airmen will experience just about everything.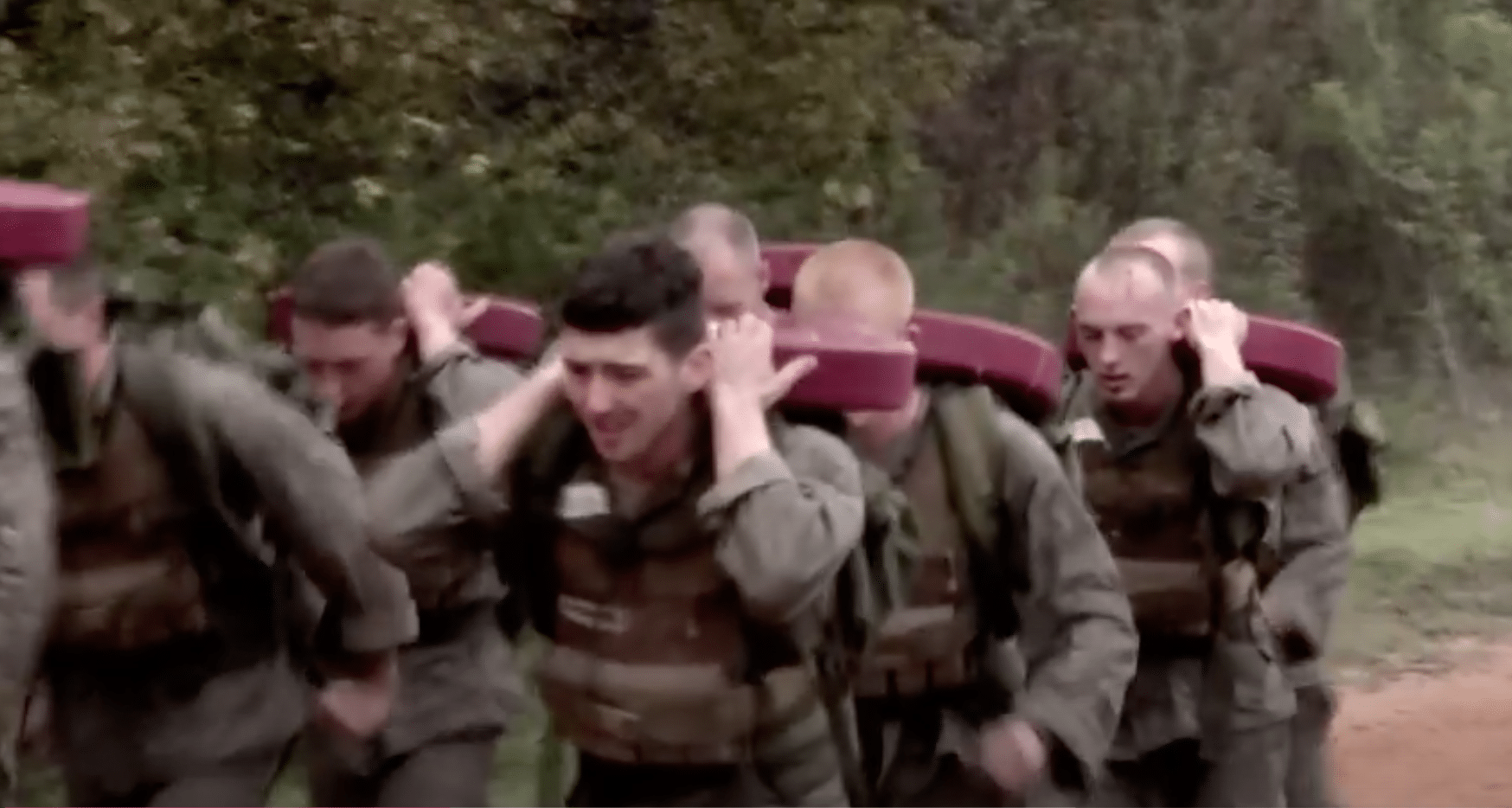 For many of the trainees, it is the sheer physical demands of the program that are the most difficult. The 10-hour days include running, weights, relays, obstacle courses, and more.
"The training is physically challenging," one airman says in the video. "The mental training mixed in with the academics – you have to have your mind right."
"You definitely can't quit."
The end goal for the Special Operations training program is simple: prepare these men and women for combat.
"We're preparing them to eventually go out into combat," one Air Force commander said about the program. "It might seem very intense, but it doesn't compare to what they're going to be going through then they're downrange."
"Every training objective we do has a real-world objective."