You won't believe this one. Ok maybe you will.
A vet, who is also a VA employee, starts a charity and reportedly scams people out of $29 million.
[revad1]
The National Vietnam Veterans Foundation has received a zero star rating from an influential charity watchdog organization. Charity Navigator's, one of the nation's largest charity watchdogs, has discovered that NVVF has donated less than 2% of it's income from 2010-2014 to charitable causes that help veterans. The organization raised nearly $29 million in four years under the guise of "aiding, supporting and benefiting America's veterans and their families."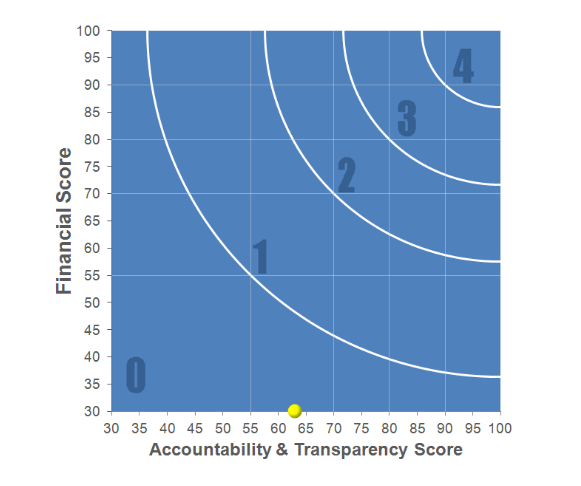 The company's CEO and founder is a veteran himself. J. Thomas Burch not only runs/owns NVVF but is also a federal employee working as an attorney for the Department of Veterans Affairs. Many are wondering how someone who is involved with the VA and has a military background could allow so much money to be misused. Only $122,000 out of the $8.5 million raised in 2014 has been doled out in cash donations to veterans.
Charity Navigator's alleges that the NVVF has grossly misused the money collected through donations from hard-working Americans. A review of the NVVF's 2014 tax return reveals that over a quarter of a million dollars was squandered that year alone. Donations were used to fund $133,000 for travel, $21,000 for unnamed "awards", $70,000 for "other expenses" and more than $8,000 for parking. Only 2% of the total income from donations was sent to causes to help veterans while a large majority was spent on telemarketing for the NVVF.
Michael Thatcher,CEO of Charity Navigator's, released this statement about the NVVF:
"It's a zero-star organization and you can't go lower than that…They don't have an independent board of directors, they actually don't even have a comprehensive board of directors — only three members on the board at this point in time and some of them are family. So one can say, is this representative of an independent board? It's not."
The recent publicity could cause J. Thomas Burch to face consequences for mismanaging the money. Amazingly, a VA spokesman told CNN that Burch's employment at the VA and his involvement in the NVVF has not been considered a conflict of interest up to this point in time. However, recent events have caused the VA's Office of Inspector General to conduct a "review" of Burch's employment with both organizations. Sources report that Burch earned nearly $127,000 from his position as an attorney at the VA and nearly $65,000 as head of his "zero-star" charity in 2014.
How would you provide for veterans if you were given $29 million? Share your ideas in the comment section below!