MTV Cribs: The Afghanistan War Edition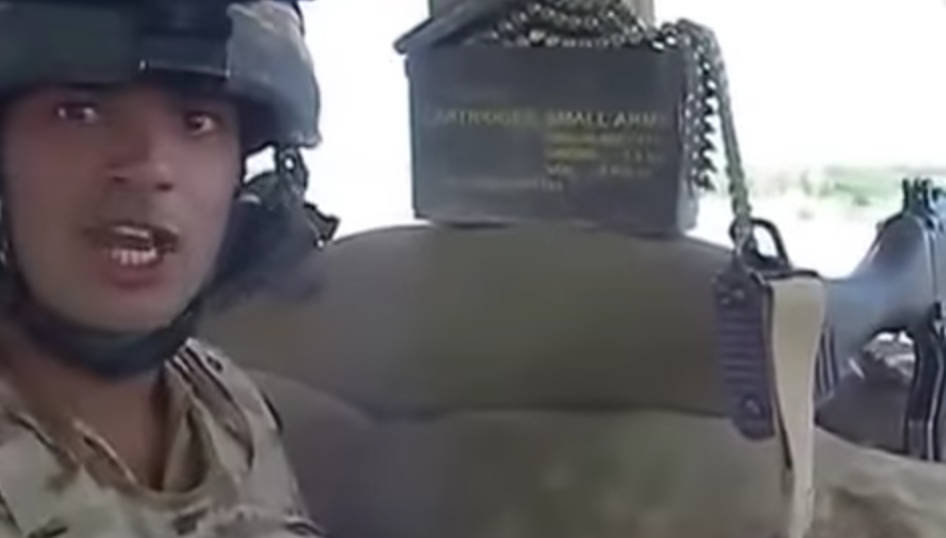 Welcome to the latest edition of MTV Cribs: The Afghanistan war edition. This British soldier, the self proclaimed funniest British soldier alive, takes us on a tour of his humble abode.
He shows us his modest sleeping arrangements, some top of the line equipment and furniture he uses to furnish his "crib" and even has an unexpected guest come to visit. This hilarious tour is guaranteed to leave you in stitches!