Oops! As a team of ISIS fighters wearing suicide vests were preparing for an assault outside of Kirkurk, Iraq when a defective belt sent those plans to hell along with those who wore them.
[revad1]
The story comes from Iraqnews.com who were tipped of by an anonymous source. Here is what the source had to say:
"A group of ISIS members wearing explosive devices in Robaida village in al-Rashad vicinity were preparing to attack the security forces in Hamrin Mountains and the oil fields of Alas and Ajil in Salahuddin Province."
"An explosion took place due to a defect in one of the explosive belts," pointing out that, "The explosion resulted in the killing of 30 ISIS members including prominent leaders, in addition to wounding 15 others."
It's unclear what prominent members of ISIS were killed, nor has a government source confirmed the story. However, it does illustrate that bad things do indeed sometimes happen to bad people.
Here is a Google Maps look at where this fortunate mishap took place: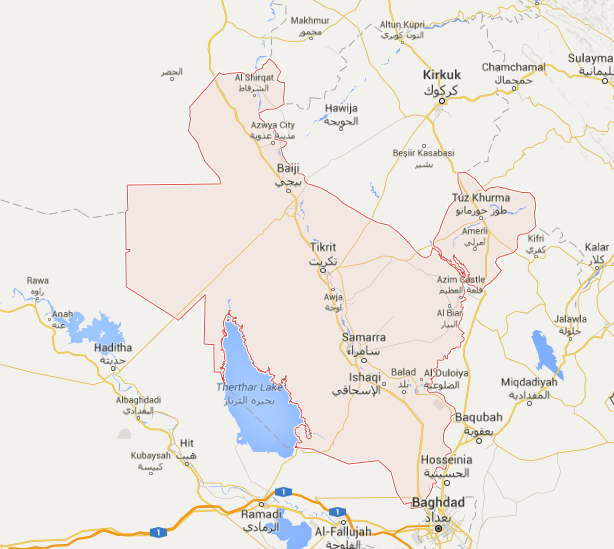 Will ISIS still be present in Iraq in 5 years? Sound off in the comments below!