The F-35 Lightning II or Joint Strike Fighter (JSF) is an aircraft project that has been in the works for years. It's the fighter jet to replace all fighter jets.
This F-35's cannon is a 25mm GAU-22/A externally-powered Gatling gun and is produced by General Dynamics Ordnance and Tactical Systems.
Its mechanical firing process includes the barrels hydraulically spinning up, and the low-observable gun door and the vent door automatically opening. The gun's consistent rotary motion distributes the heat instead of concentrating it, which reduces the wear and tear on the gun, making it last longer and increasing its reliability.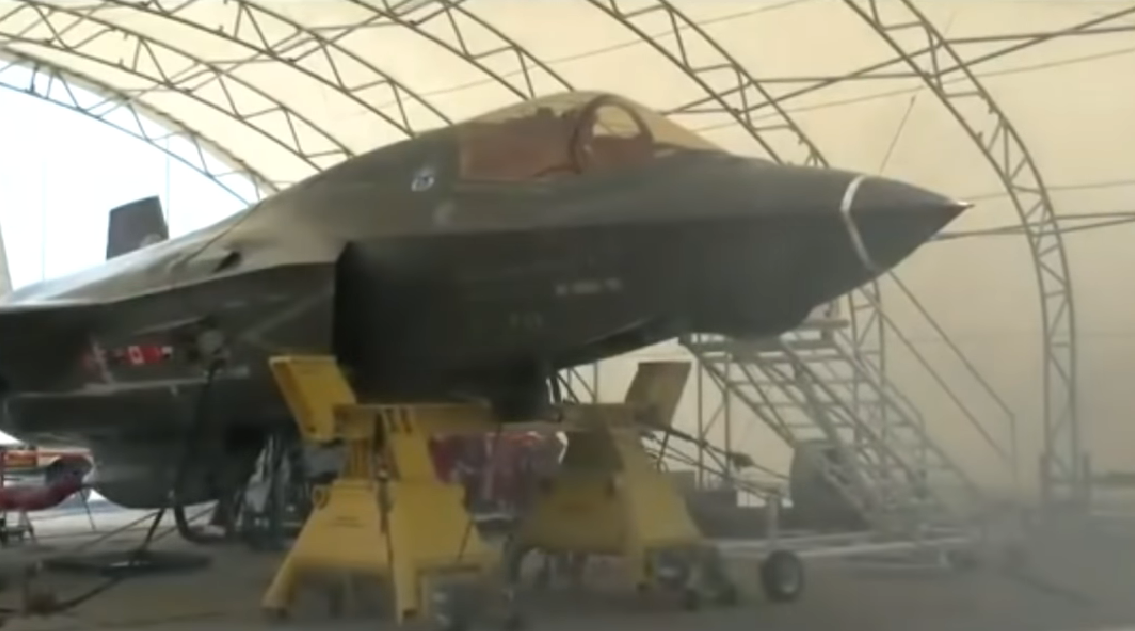 The GAU-22/A's key difference is that it uses four barrels instead of the five barrels used on the GAU-12/U. Further, it is 40 pounds lighter, and a good fit for air, land and sea operations.
"Each of the four-gun barrels has a breech bolt assembly that fires once per gun revolution," General Dynamics Ordnance and Tactical Systems revealed.
Watch this video demonstration of the F-35 Lightning jet firing its gun during various scenarios, close-ups, training rooms and more:
The F-35A has a linkless ammunition handling system with a capacity of 180 rounds. The F-35B and F-35C variants have an external gun pod with the GAU-22, which uses a magazine that wraps around the gun's barrels inside the pod. The magazine can hold 220 rounds.
The F-35 project has caught the interest of many, especially after it became operational in the military. Everybody wants to see how powerful this fighting jet can be, and how fast and lethal its weapons can be.
The 388th Fighter Wing's 4th Fighter Squadron was the first operational unit to fire this 25mm GAU-22/A's cannon in a strafing run on Aug. 13, 2018. They fired the four-barrel cannon on two sets of ground targets on the Utah Test and Training Range, according to the Aviation Geek Club.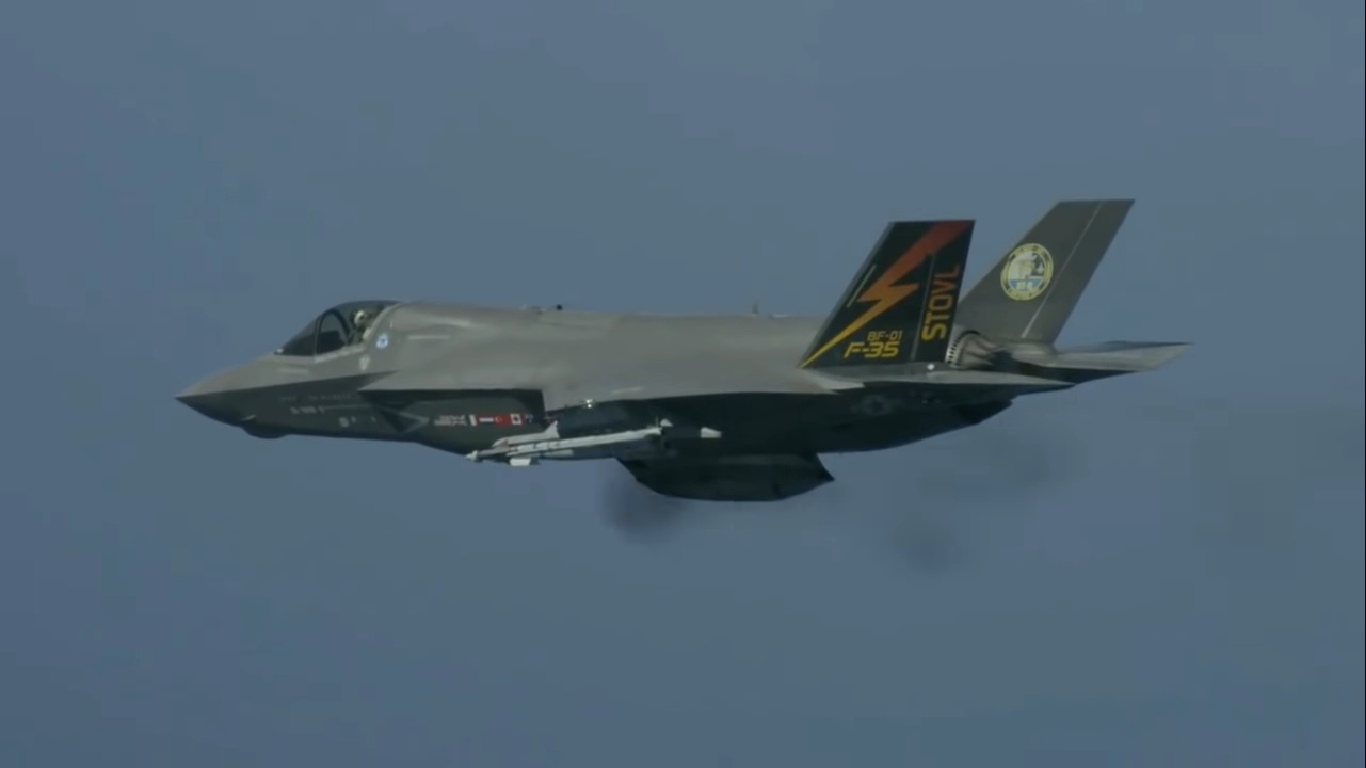 The F-35 is used by the U.S. Air Force, as well as the air forces in Canada, Norway, and other global partners.
It proudly soars through the sky and then rips out a barrage of artillery that is unbelievable. It literally shreds anything in its path. The firing mechanisms are so rapid that they can't even be seen in action. All you can see is smoke. And, when those side doors open even more action is about to pop off. Just watch it drop those huge cannons right from its underside. God bless anyone or anything on the receiving end of those!