Ibrahim al-Qosi, an inmate at Guantanamo for 10 years, has surfaced in a propaganda video Al Qaeda in the Arabian Peninsula (AQAP). The video shows AQAP's leadership, including al-Qosi discussing and urging attacks on America.
[revad1]
The video is called "Guardians of Sharia" and urges muslims to follow Al Qaeda's lead and not that of ISIS. The video is not readily accessible on the internet – when we come across it, we will share it with you.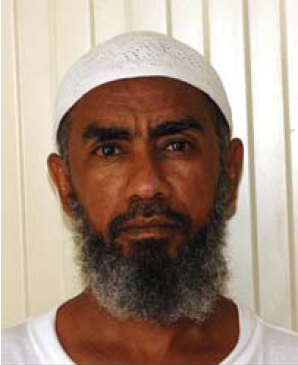 Al-Qosi was released in July of 2012 to Sudan. He was originally sentenced to 14 years, but that sentence was reduced. He admitted to being a cook and helping gather supplies for Osama bin Laden and Al Qaeda, making one of the first prisoners in Guantanamo.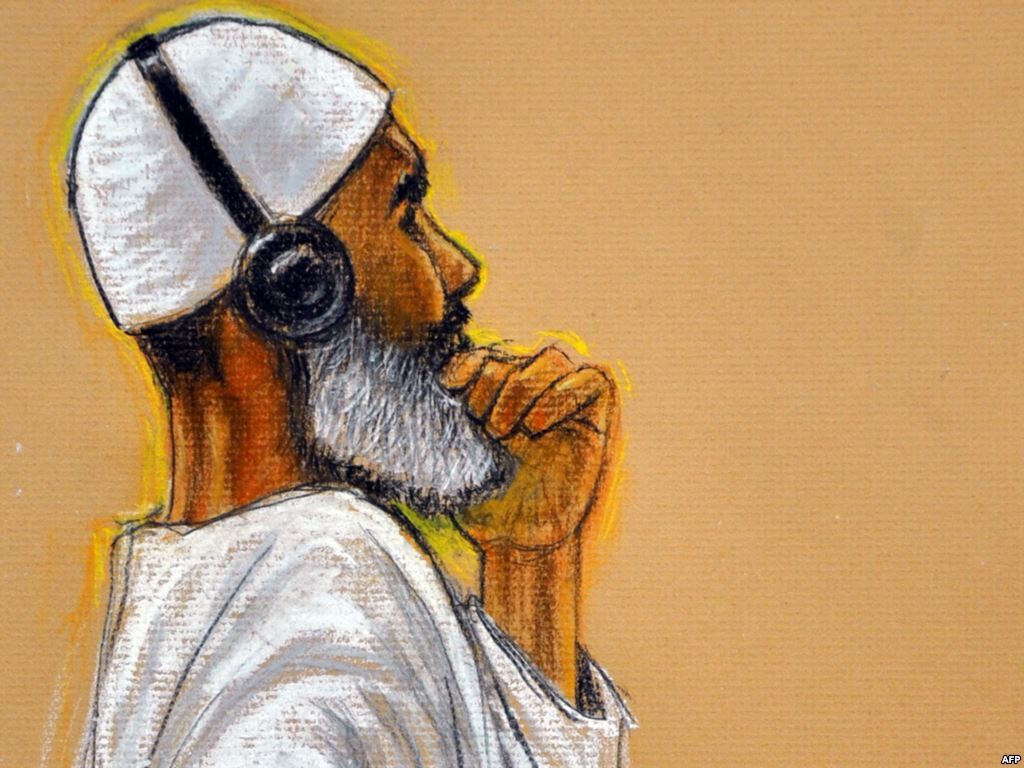 Below are two excerpts from his U.S. Government Charge Sheet: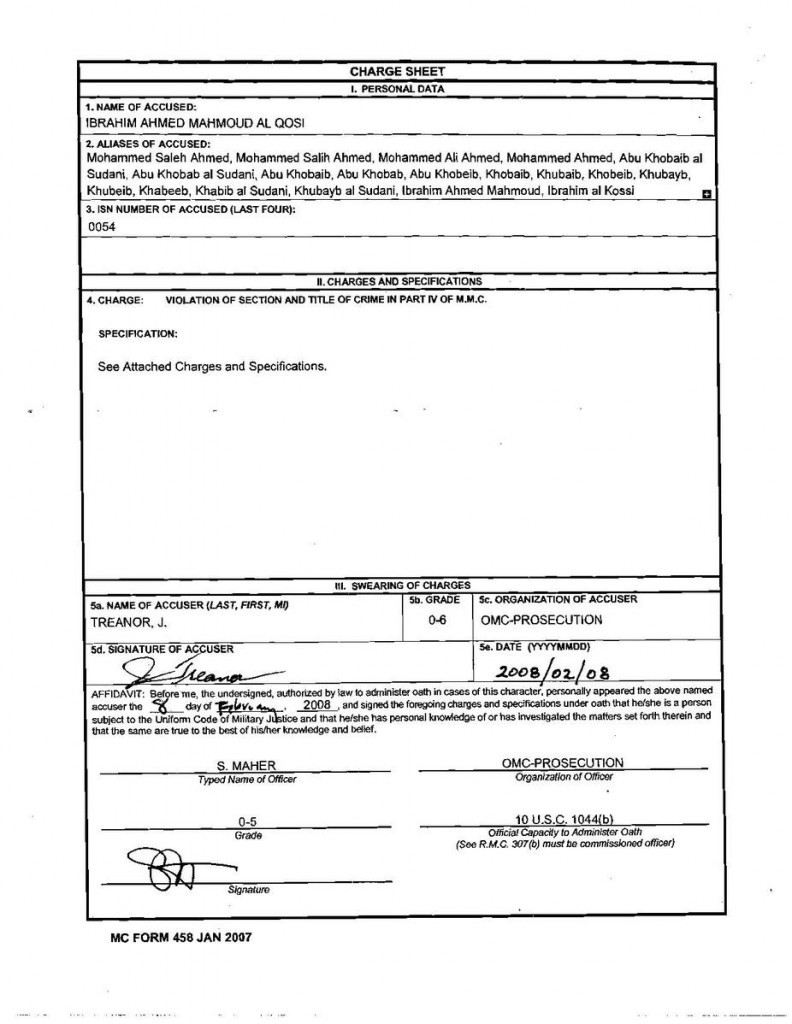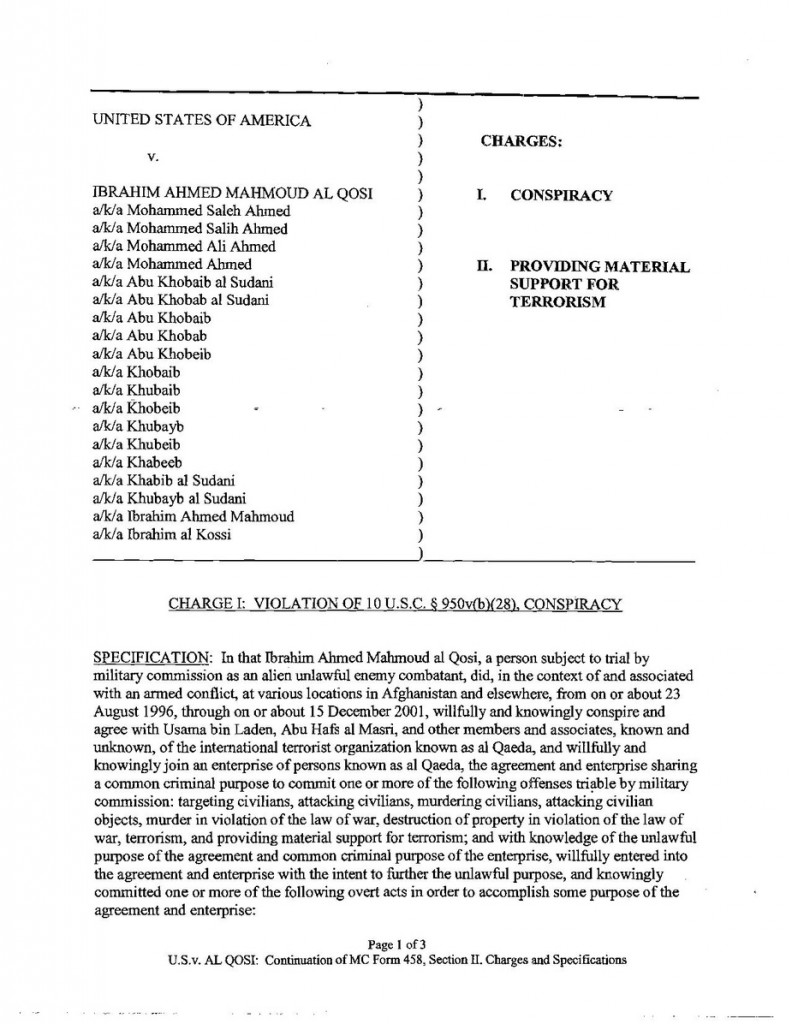 The return of al-Qosi terror leadership is a disturbing trend among former Guantanamo inmates and calls into question the policy to close the facility in the first place.
______________
From Fox News:
A former Guantanamo detainee has appeared in the latest video released this week by Al Qaeda in the Arabian Peninsula (AQAP).
Among the senior Al Qaeda leaders featured in the video is Ibrahim al-Qosi, who was transferred to his native Sudan in July 2012 after being held for 10 years at the U.S. base in Cuba. According to the Foundation For Defense of Democracies' Long War Journal blog, al-Qosi joined AQAP last year and has since become one of its leaders.
The video, entitled "Guardians of Sharia" shows al-Qosi and other AQAP commanders discussing the terror group's policy of encouraging attacks against the West by individuals and small cells. The video also emphasizes the importance of following the teachings of experienced terror ideologues — a likely reference to ISIS, whose rise over the past 18 months has overshadowed Al Qaeda's long-running terror campaign.
Should we be releasing people from Guantanamo? Sound off in the comments below!