(VIDEO) Check Out How The World's Best Missile Defense System Could Defend Against North Korea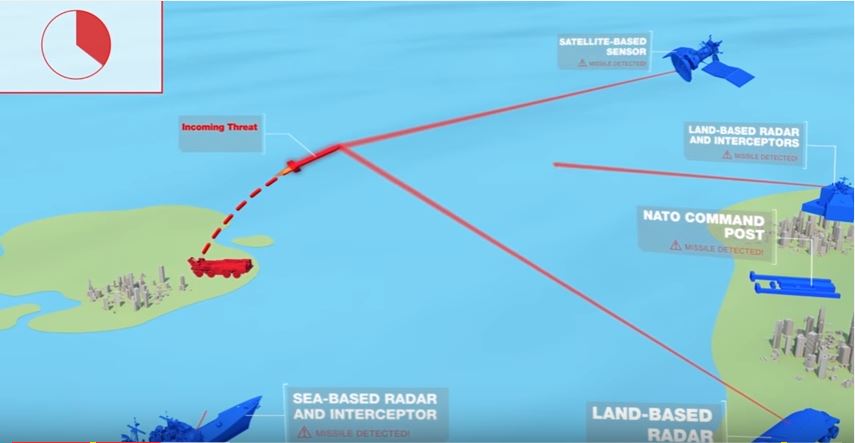 Defense Systems
The issue with North Korea doesn't seem to be going away anytime soon. The North Korean dictator seems to think that because the world has allowed him to get this close of developing a viable nuclear program capable of being a serious threat to its neighbors and the rest of the international community, he can continue pushing the envelope with no consequences. North Korea's nuclear ballistic missile program seems to be a capable one, and it's at a dangerous level to the world peace and stability. An urgent action is needed from Trump's administration to reassure its close allies in the region.
With the new deployment of Terminal High Altitude Area Defense (THAAD) to the South Korea this year, the United States has completed the perfect anti-ballistic missile defense system to counter the North Korean threat. This missile defense system is widely used among NATO members in Europe. The system include Radar, Satellite, THAAD, Patriot Advanced Capabilities 3 (PAC-3), several aegis capable cruiser and destroyers, and command and control center. The three main interceptors are Aegis Missile Defense Capable Destroyer, THAAD and Patriot Anti-Missile Defense system.
This video shows the interaction of these system and the probabilities of success against a missile attack.
Check it out: