(WATCH) U.S. Airstrike Blows Taliban Snipers To Pieces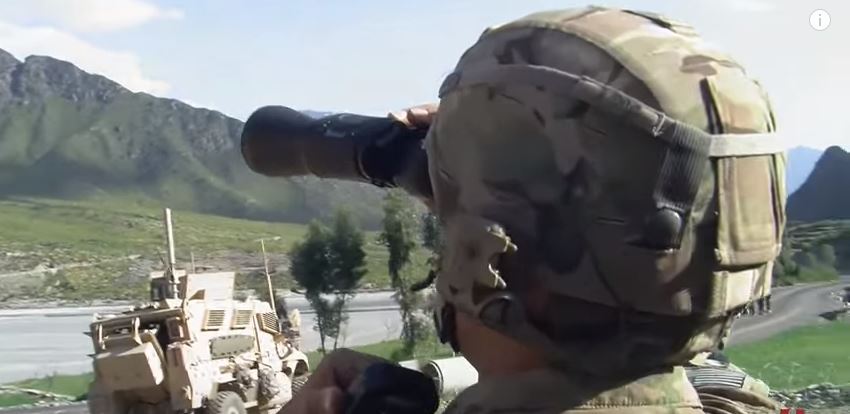 There have been occasions in which U.S. troops found themselves in tight situations. Sometimes they have come under enemy fire while doing patrols, troops movements, or reconnaissance.
If you have tips you want American Military News to investigate please email [email protected]. Your identity will be protected.
On one such occasion, these soldiers found themselves taking sniper fire from a nearby bridge. That's when U.S. air support came to the rescue… Check it out:
During which war do you think the U.S. has used direct air support the best? Share your opinions and comments in the section below.