Watch This Mall Cop Try To Kick A Navy SEAL Out Of The Mall For Talking Religion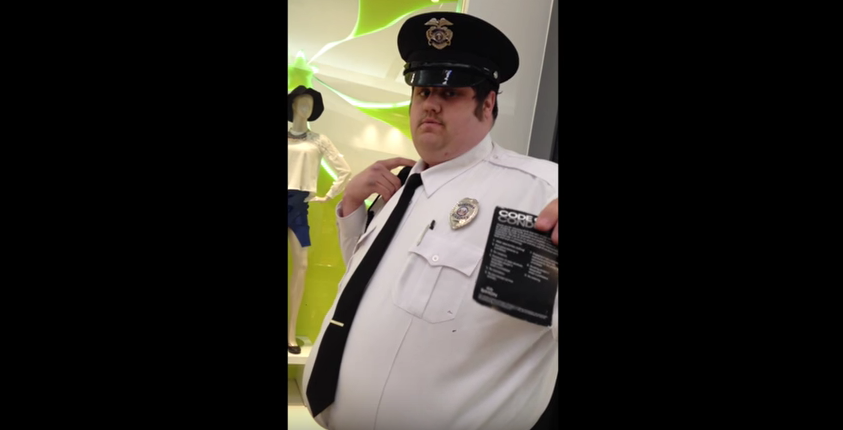 The internet is very divided on this video – not because the SEAL shouldn't be allowed to chat about religion but because of the way he handled his interaction with the cop.
If you have tips you want American Military News to investigate please email [email protected]. Your identity will be protected.
The mall cop makes the case that the veteran is soliciting on private property inside the mall, which is something that is not allowed, according to the mall cop and the code of conduct that he hands the veteran.
The veteran says that he is just preaching the gospel and that what he was doing was not solicitation.
Take a look: