Watch These Innocent School Teachers Experience Marine Recruit Training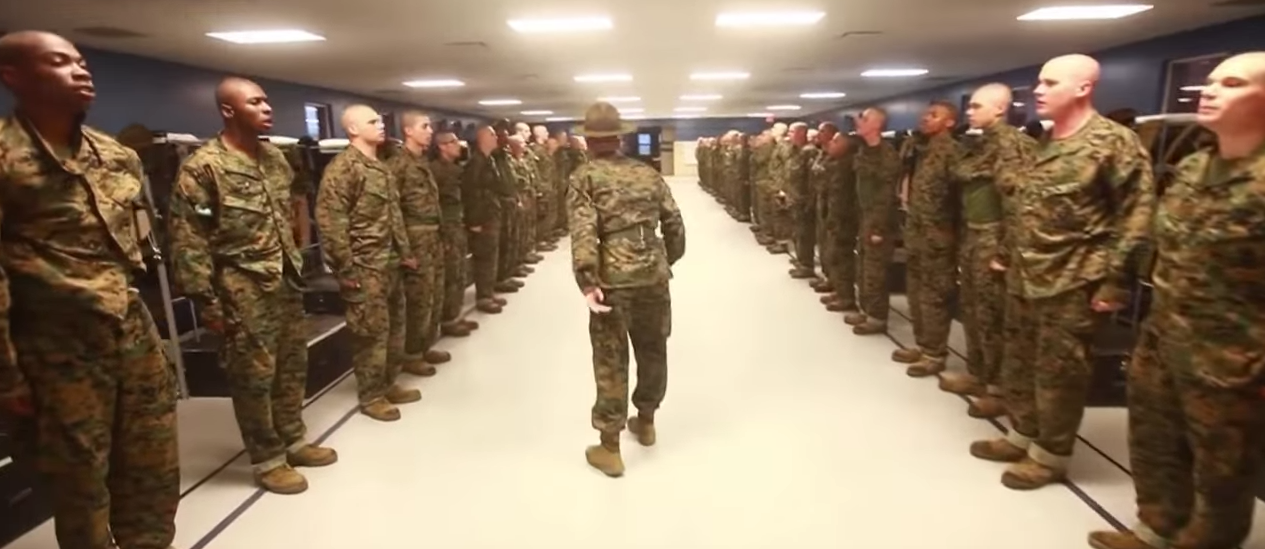 Watch these school teachers get a taste of recruit training. Educators from schools surrounding recruiting stations near Buffalo, NY and Pittsburgh, PA spent three days at Marine Corps Recruit Depot Parris Island, S.C. The workshop covers basic training, core values and touches on the physical capabilities needed to go from being a lowly recruit to a bonafide United States Marine.
If you have tips you want American Military News to investigate please email [email protected]. Your identity will be protected.
Do you think any of these educators could handle the real training it takes to become a U.S. Marine? Sound off in the comments!