Money Shot – Watch How This Sniper Killed 6 Terrorists With One Bullet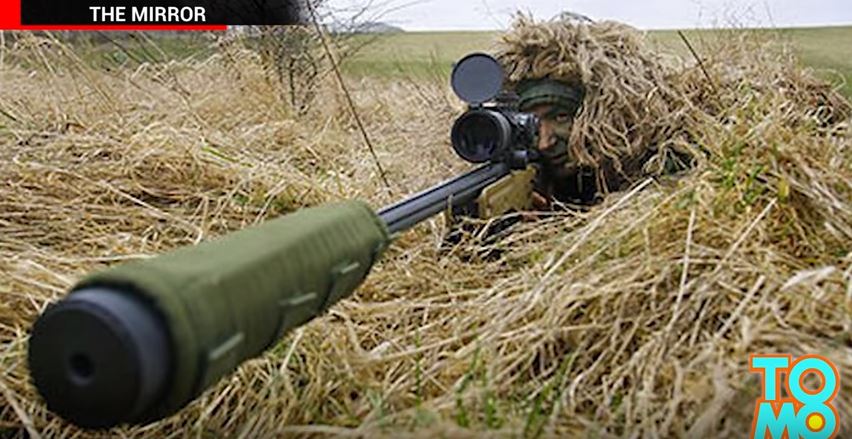 Talk about hitting the jackpot! In a confirmed operation, an unnamed sniper from the British military takes out 6 enemy combatants with a single shot in December 2013. That's more than just a bad hair day for the enemy.
If you have tips you want American Military News to investigate please email [email protected]. Your identity will be protected.
While in his sniper's nest, the soldier spotted a group of armed men moving in the tree line roughly 850 meters away. After getting confirmation of those being enemy combatants, the sniper takes his shot.
Unknown to the sniper, the enemy combatant that he shoots, which is carrying a machine gun, has a suicide vest strapped to him. When the bullet hits, it detonates, killing all six insurgents nearby.